NEW MLM business opportunity
Caras Naturals is a newly launched MLM company with huge potential in the CBD market. All products all premium CBD locally grown in Utah, farm to bottle with every product! Natural healing is on the rise.
These products speak for themselves. Helping people heal naturally is so rewarding. These products help relieve stress, anxiety, depression, inflammation, and so much more!
Fun fact: We naturally have CB receptors and implementing CBD products into your daily routine to help restore/reactivate those CB1 & CB2 receptors is key.
Earn money while selling worthy products that you'll love as well. Take advantage of the opportunity and join my team!
Weekly Zoom meetings reviewing products & business management with Our amazing corporate team to give you all the information and support you need. How to build your down line, how the rankings work, how to earn commissions and become successful.
The projected growth for next year is impeccable! Don't miss out on this business "independent business owner" opportunity/adventure.
Work from home, work part time, use your consultant account for product discounts. Host parties, earn product, commissions while hanging out with friends and family.
Don't want to host a in person event than online events are just as great!
More info can be found via carasnaturals.com/livewell
Ranking, commissions, promos, discounts and more!
Cost to start is simply a start kit, sample sized products or full size product kit (which you will love because these products work so well that you'll be using them daily and/or giving out samples to your friends and family.
Once you purchase the kit you will have your own URL, which is only $3.99 a month that allows full access AND 25% off ALL products! That is worth the $3.99 in its self.
Make sure to check my website for promotions launching soon!
Join now before the opportunity flies by and you loose the chance at a great business venture with amazing products, they basically sell themselves!
You can also send me a message here, through MLM gateway if you have questions or looking for more info.
To secure your spot, got to carasnaturals.com/livewell to sign up.
You won't be disappointed!
---
---
No comments yet
---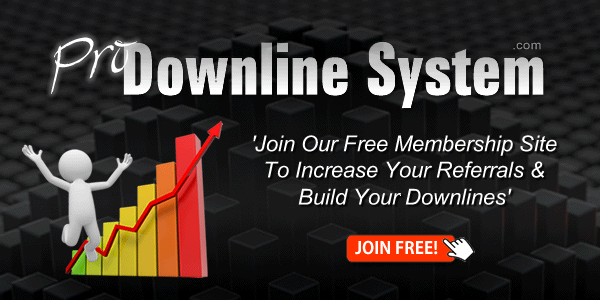 ---
Support
Privacy Policy
Affiliate Terms
Terms of Use
Testimonials