Considering a Business in the Wellness Niche?
Have you ever imagined the possibility of financial freedom? What does that look like for you? Maybe you just want to live your best life the healthiest way possible. With this business, both can be effectively achieved with hard work and dedication. You can be your own boss and have access to the most incredible team of leaders that encourage and want to make sure you succeed. Their successful businesses are dependent on our businesses doing well and they are dedicated, as am I. I personally believe that leadership is the difference in whether someone will struggle with a business or flourish.
This company has been around for 34 years and is the leader in non-toxic goods when it comes to getting an effective clean in your environment at a price that can't be beat. I specialize in helping other families convert their homes to non-toxic components. As an RN, I am amazed at how much I have learned in this journey about chemicals and the impact on your health. For instance, did you know, that using the typical grocery store cleaners that have bleach, ammonia, and other harsh chemicals to clean your house once a week did as much damage to your respiratory system and lungs as smoking a full pack of cigarettes daily? There's an independent study that followed over 6,000 people over the course of 20 years and gathered this information. It absolutely blew me away that the products I was using to keep my family safe were hurting them. With an eight-month-old baby that is exploring his world, it's my job to keep him safe. These products are so safe they don't even have child-proof-caps! But best of all: They actually work and work well.
How the business works: you enroll as a preferred member and pay the yearly membership of $19 dollars (until August 31st I can enroll anyone for $1!). You then place a 35-point order, which I will help you with. There is no exact ratio of dollars to points, but it is roughly $1.50 to $2.00 per point. I highly recommend one of the conversion packs. I chose the EcoSense Safer for Your Home Pack for $99 that was strictly household cleaners to start with, but there are a few choices that range from $99-$299 and you can get everything from cleaners, bath and body, beauty, nutrition, and medicine cabinet products. You then choose a monthly back up order of at least 35 points. This back up order will only charge and ship out after the 20th of each month if you haven't placed your order prior to the 20th. This means, that if you are ordering early in the month of at least 35 points your back up order will not ship! When you shop early, you get more benefits such as loyalty dollars to spend the next month to get products for free! There are lots of other perks that come with the membership and once you start using the products and realize how great they are, you'll be telling everyone about it anyway! And that is how you build your own business…by sharing your experience and being rewarded by the company for doing so. This business is all about relationships and referring. If you love the products, refer other customers. Every single customer or business builder was referred by another customer. They've been able to pass the savings of avoiding advertisement on to their customers and place money back into making the best products possible.
Remember, I'm not asking you to spend more money. I'm encouraging you to spend that same money you would spend at another store, at our store on better products at a better price- shipped right to your door. Just imagine how much you could potentially save, and then earn! How open-minded would you be about trying this as an alternative? I look forward to working with you.
In Care,
Kensington
---
No comments yet
---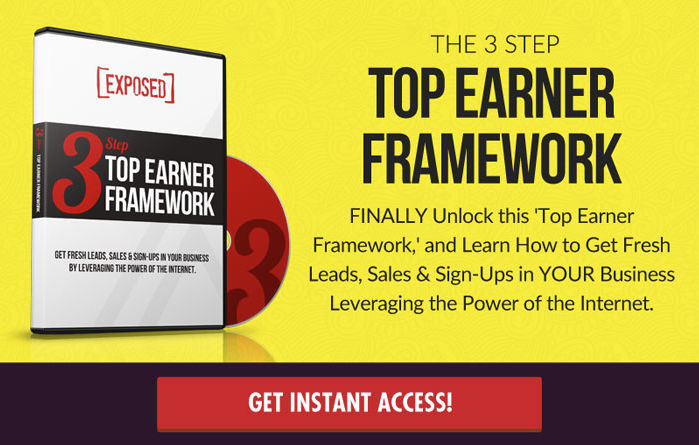 Member Ad
STOP! Real Passive Income!
Artificial Intelligence model based on real Trading Profits. Daily Returns (Mo-Fr) between 0.5% to 1.5%! Average of +18% monthly in the last 5 months! Starts NOW worldwide!
---
Support
Privacy Policy
Affiliate Terms
Terms of Use
Testimonials