What a Bun fight this corona virus is! Are! we crazy to promote MLM. Maybe not.
Hello, valued fellow Members.
I know we have to use a minimum of 400 words, So how can I make this shorter, without risk of boring you all?.
We are in total lock-down in every country in the world some people would say we are almost in martial law, people fined for going to the beaches maximum of 5 people at a wedding and 10 people at a funeral, people cannot work outside the home they are confused scared, don't know where to turn for answers, training help or guidance this is as caring citizens and leaders we have a duty or at least responsibility to contact these people and make an honest attempt to help. People are trapped at home, what else can they do? Learn new skills: Phone, Skype, Zoom, google dialer, Etc. Working from home seems like a good option, in my opinion, a noble option wouldn't you agree?.
I agree we cannot create jobs out of thin air and get everyone back to work next week that miracle is someone else's deal but we at least should give it everything trying is better than crying...
If the biggest players have been hit hard' everyone is hit in some form or another. Companies are dropping like flies in the corporate world outside our wonderful industry but worse still on the inside it ain't looking that great either, but we will all recover in a short to medium time, barring an apocalypse or the realization of some of the theories that are being banded around the internet in the fake and/or other news that we see and hear every day.
At least that's my humble opinion, so out of necessity and fear of where it could go we created this for our business I'm sure you could copy this and with the tools available out there like this great MLM platform build a system to suit your company and product line going forward.
I am struggling to reach the 400 words but we need to go frward and win this gamr for each other and our families and indistry now is not the time to back away.
https://rfres.com/res/10737/77309?source=mobile
Cheers
Ken Smith
Gold Coast
Australia
---
---
---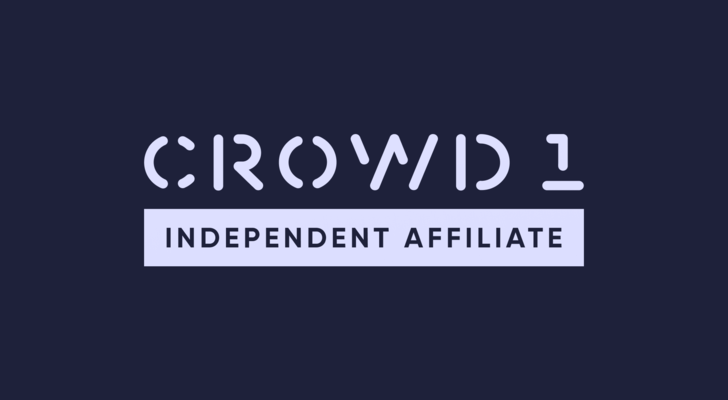 ---
Support
Privacy Policy
Affiliate Terms
Terms of Use
Testimonials