B-EPIC Healthy Weightloss!
Hi my name is Donna. I'm a mom of four. Grandma to five. I work fulltime in medical surgical billing. I found a company I love. I followed someone due to a announcement of a level she hit! I was curious.. I tried the product. When It worked I hit the ground running. People saw me and wanted to know what I was doing. I was a product of the product! B-Epic is a natural plant based product that helps with energy, detox, better sleep and weight loss. Even though weight loss and losing inches is important our products focus on you being healthy first. It's a simple 3 step program. 3 capsules a day. One in
the morning two an hour or so before bed. What people need to remember, the weight didn't go onover night, it's not coming off over night. I tell people to take their measurements. The inches will start to drop before the scale does. Be aware of your water. Keep track. Increase the water for better results. Bepic provides energy, lifts moods, focus, memory, strengthens immunity,probiotics,probiotics, detox,and helps with quality sleep. We have product to help with hydration. Supplements to add to your immune system for adults and children. We have product to take the edge off of pain.
We have launched in many countries. The compensation plan is a binary. Commission is 50% on sales, they pay bonuses on recruiting, levels down and across. Overides too!
We have a product introduction site http://www.productswithimpact.com. and if you like what you see you can look at the business plan http://Www.BuildEpicWealth.com the PASSWORD is EPICIMPACT
I guide and help to the best of my ability. If I don't know the answer I will get it. I don't start a customer on products and leave them nor do I recruit and leave a person, I try to treat people the way I want to be treated. Oh..I wrote this ad my first ever and forgot...its a one time $19.95 to join Bepic. And your product is about the cost of a coffee a day. Depending on your goals you can buy the product for yourself and lose weight and enjoy other benefits. You can join and just get customers and make money or you can decide I'm doi
---
No comments yet
---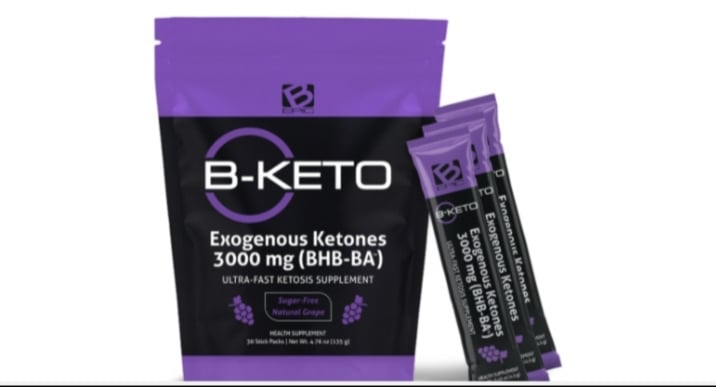 ---
Support
Privacy Policy
Affiliate Terms
Terms of Use
Testimonials