Is Living Good Greatest Of All Times (GOAT)?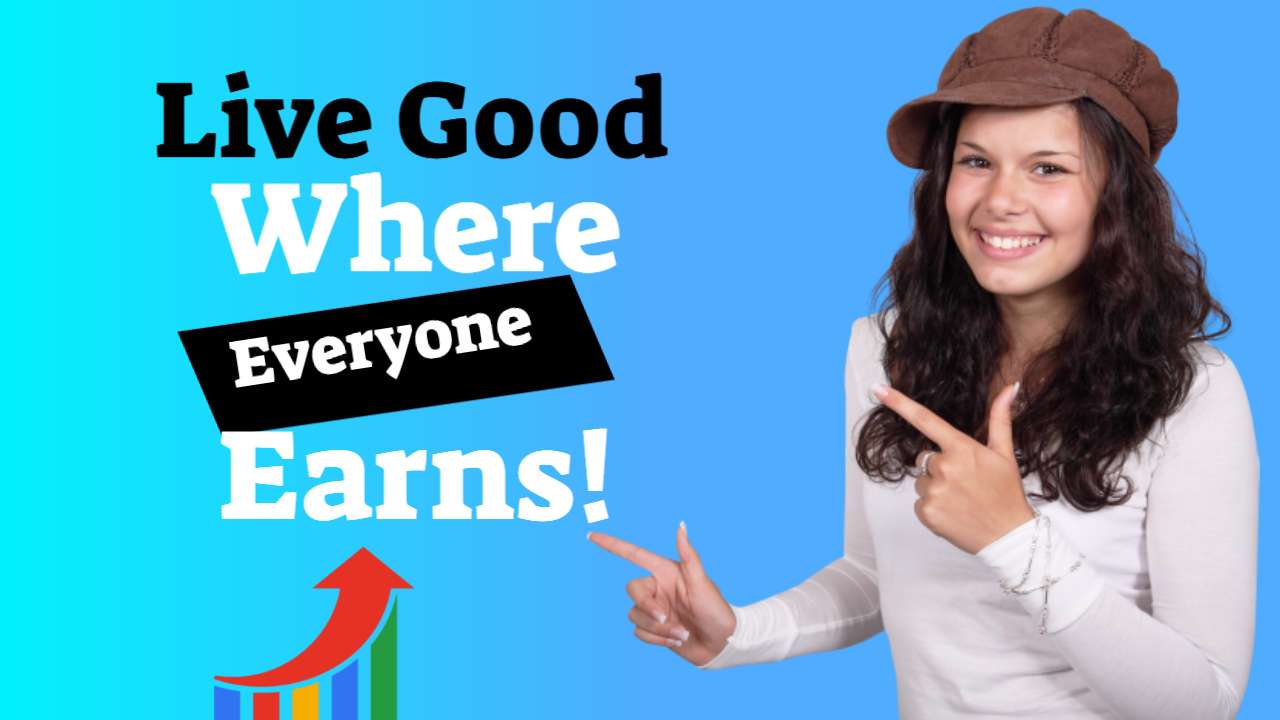 Is Living Good Greatest Of All Times (GOAT)?
Perhaps it is too early to answer the question. The company has been in existence since December 2022.
Since the launch it is obvious that there is a reason for Live Good. To make better the concept of bringing great products to the people affordably and providing an income. Many network companies so far had many shortcomings. Live Good was created to tackle those shortcomings head on.
Ben Glinsky has stated, "Over 92% of Americans are vitamin deficient. Most people don't fulfill their body nutrient needs from their diets alone. And as our bodies continue going without the nutrients, we need to stay healthy, we don't digest food properly, our organs don't function properly, and our immune systems weaken. But this can all be avoided with proper nutritional supplementation." The solution was that he needs to offer the needed supplementation at affordable price.
Based on analysis of the Living Good System. it appears that they are offering unique system.
They have made it possible for consumers to purchase health products at discounted rates. Unlike other MLM companies, consumers are not charged high prices.
They have also enabled affiliates to make money from consumers' membership fees. The membership allows them discount.
It is a win-win system for all three entities- Living Good, consumers and the affiliates.
The Live Good system incorporates emerging worldwide trend. The consumers want to pay lower prices. Since Consumers want to stay healthy, Living Good enables them to purchase more health supplements with their limited budget.
Live Good offers hefty commissions via membership platform. Living Good also offers affiliates free enrollment, so they can check out what the opportunity offers.
The membership concept of retailing already exists, for example, Amazon, Costco, Sam's Club, etc. According to the reports, the membership generates substantial revenue for the company. It is anticipated by the company CEO, over 1 million members by end of 2023. That means over $10 million in revenue just from the memberships. Live Good offers membership which is open to all people in the world.
Living Good has offered unique system that combines network marketing and membership platform offering discounted products. It may very well pave the way for future network marketing.
It is untested awesome opportunity for people who want to earn money as a side hustle.
As cost of living is increasing at faster pace, Live Good offers relief by enabling each member to earn at least $2000 per month. The revenue is possible for any affiliate provided they keep their membership active. Simply, it costs each member 33 cents per day to earn $67 per day.
To my knowledge, no business can match that.
Live Good also offers products that are beneficial to consumers. Live Good offers top notch health products over 70% off retail price.
The Live Good management is headed by Ben Glinsky. He has been successful many networks marketing venture. Now he has emerged by offering totally new marketing concept.
You Can Check Out the System here. It is FREE.
---
---
No comments yet
---

---
Support
Privacy Policy
Affiliate Terms
Terms of Use
Testimonials