Buskins Leggings is looking for Affiliates
Hello, My name is Inge (Marla Benutti on Facebook).
I am a full-time employee as well as own my crafting business (handmade accessories such as wrist warmers, scarves, crochet headbands, hair bows and headbands, jewelry, greeting cards, and many more crafted items as I enjoy a variety of ways to make beautiful things.) I am also a representative with one cosmetics company, one wellness products company as well as an affiliate with three online-only net-based sales companies. One of them I just signed on with last week, the other one just over a month ago. Due to my hearing disability I cannot participate in phone interviews or discussions. So it's all online.
Buskins Leggings isthe affiliate opportunity I joined just over a month ago, at the end of January. I have such a hard time finding leggings I like AND can afford so when I saw they were offering FREE sign-up I jumped at it! Happily, I was able to order my first pair right away - it came the very next day! So, FAST shipping!
The company is located in Lake Elsinore, Southern California. Our shipping policy is "same day shipping if ordered before 1pm" - not applicable on busy holiday seasons etc. Besides leggings we also offer baby leg warmers which can also be worn as arm warmers for toddlers or even older children as they're quite stretchy. We also carry a small selection of Active Wear for men and women. Please visit my website to browse our growing selection at www.mybuskins.com/#agedefiant
We do NOT have brochures or catalogs due to our constantly revolving inventory. Some items sell out faster than they can be restocked. And the owners are continually adding NEW and SEASONAL items to our inventory list.
Besides being fashionable, our leggings also act as compression hose which is a great bonus to those with poor circulation though I mostly market them as fashion garments. The leggings come in two sizes.
OS - up to American size 12/14 and
PLUSKINS - American size 16 and over
Despite a slow start I am determined to persevere. I believe in my product and I love our leggings. They are so soft and comfortable and we have lots of fun prints to choose from as well as selected solid colors.

Please contact me if you are interested and would like more information.

Thank you for your time.
---
No comments yet
---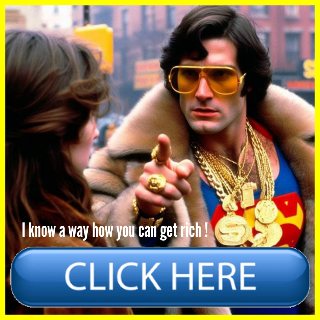 ---
Support
Privacy Policy
Affiliate Terms
Terms of Use
Testimonials