Aloe Vera Based Non Toxic Skin Care
Ok great! Let me tell you a little bit about the company I work for. Are you a user of Aloe Vera? This company called L'bri offers aloe vera based all natural, non toxic, eco friendly products with no synthetic ingredients that are affordable.
Click Here!
We get paid weekly, get bonuses, plus discounted prices AND they have a free car program too! Very easy work with not much effort because you don't have to chase people, they just come to you. Super awesome sampling system with very unique products that sell themselves. This is a very rewarding and generous company! People are able to try samples before they buy and all kinds of perks! I'll send you my website if you want to take a look.
Work how you want, when you want.
Share amazing products with proven results
Carry no inventory, make no deliveries.
Build lasting friendships.
Earn extra cash for what you need.
A small step CAN LEAD TO Big Dreams!
With as little as $49, you can start sharing L'BRI and begin earning money right away!
Get Started Now!
20–45% discount on personal orders
20–35% commission on all orders placed
Personalized website* to share —open for business 24/7
L'BRI Mobile App —share L'BRI from the palm of your hand
Opportunities to earn FREE products and cash in your first 50 days
IT'S so easy TO GET started!
Simply choose the starter kit that's right for you and we'll support you with the tools you need to succeed.
Our ConsultantsSAY IT BEST.
Stories that inspire.
Linda and Brian Kaminski started L'BRI because they wanted to make a difference. Their passion for offering natural, safe, healthy and affordable skin care to others has inspired and helped so many to achieve their dreams. Hear their story.
Help us continue changing lives for the better, one face at a time.
Sign Up Now!
---
---
No comments yet
---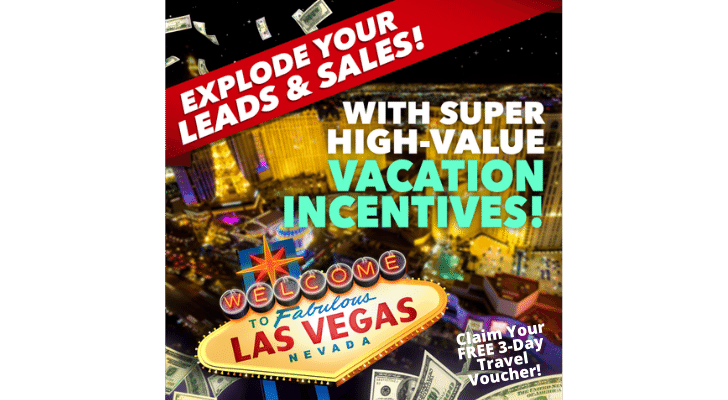 Member Ad
Life is A beautiful Adventure!
What If You Could Earn Up To $100-$400 Per Day?And What If I Could Show YouAnd What If This Would Even Work For People With No Previous Experience?
---
Support
Privacy Policy
Affiliate Terms
Terms of Use
Testimonials