New Business Consultant
My Arbonne journey started when I left London and the 9-5 corporate life in November 2017. I am having so much fun, receiving great support and training as I progress ahead towards the management level when I shall be financially free. Some of my friends and colleagues are already free and are making different and wonderful choices with their lives. The whole business is digital and you should know you can progress from where ever you are in the world, whether on a sun-bed in Spain or from a Hotel in Australia. This business is about building relationships whether face to face or online. I arrange many zoom calls with Australia, Canada and the USA . I've just returned from the USA having promoted the nutritional, skincare and makeup range with friends. What followed on my return home was a more in-depth zoom conversation so those who wanted to join my business understood exactly what Arbonne was about, how to take action, how they would be trained etc..
You can find business partners in the most unexpected of places; I had a nurse visit my home recently for a health check for my business insurance. I had never met her before but, she loved the products and is now part of my team. On an everyday basis we talk to people, I take my Arbonne fizz stick drink everywhere and people are curious about what it is fizzing the way it does - this business is an enjoyable winner.
As well as Arbonne, I have a property company operating serviced apartments nationwide. Multiple streams of income are the way ahead and in five years time 69% of the United Kingdom will have their own businesses alongside their full time jobs. No longer is it possible to look towards an early retirement without taking responsibility yourself and to plan well ahead. You can do this with my team, you'll build momentum over time, come to accept you will be building for you and your family's future. The residual income you receive from Arbonne will become a legacy for your family and they can even inherit this income that you will have built. Remember the UK State Pension will be no more by 2035.
So think seriously about joining me on the ladder to financial success for you and your family. A sales pitch "no", I am a genuine person who wants the best for others as well as for my family.
---
---
No comments yet
---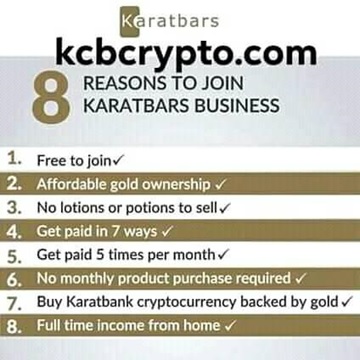 ---
Support
Privacy Policy
Affiliate Terms
Terms of Use
Testimonials