10 Facts About a company you should consider working for.
1) 130 years in business
2) Over 10 billion in worldwide sales
3) Sells in over 100 countries worldwide
4) Publicly traded on NYSE
5) 1000's of products in over 50 categories to sell and get 20-50% commission
6) Free customizable website, blog, with the ability to email all your clients
7) Brand name products including some made with celebrities
8) Fully social media integrated for Facebook, Twitter, Pinterest, Google+ and more.
9) 100's of videos, banners, images to help you sell
10) Daily sales, free shipping offers, and unique specials
I do 100% online sales using just social media and average $200-400 in sales a day in just my second (Almost third month). I get paid every two weeks like clockwork via direct deposit. I can help answer all online marketing questions, and you will have great corp support as my district manager is great. I had worked for Avon before, left, and came back because of the positive changes they have made, and help from Pam. Oh, if your a guy, and have made it this far, you can join and be just as successful. I have a male friend in Kentucky in the top three in his district. Granted you may not able to do the makeup video tutorials ... lol, but can still make money.
It is only $15 to join, you get a slew of stuff after joining. Selling just $100 in each of the first four two week campaigns, and you get $100 back. They have more additional perks that I can mention like the $400 Bose Speakers I got in December ... still not sure how I got them ... lol.
All I can say it try it, and I will help all I can on your online methods so the complete worse case scenario is that you make your money back.
https://valtimus.avonrepresentative.com/
Thanks!
Ann
PS. I am obviously not a selling machine, was done, said I only had 302 words and needed 400. So, take a peek at my Pinterest account - https://www.pinterest.com/floridaavonrep/
I started this when I joined Avon, and as you can see it is almost getting 600 unique visitors a day, and the impressions say many are looking at more than one pin. You can do the exact same thing by posting interesting content, I chose makeup tutorials. But you can post images, and videos of anything related to the products you are trying to sell, and make sales. Yes, it takes some time, but so does any real job :-)
---
No comments yet
---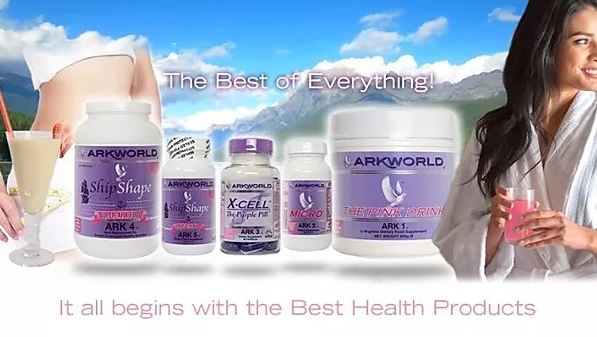 Member Ad
Join us today work from home
You can start with as low as 200 Tron which is less than $6. Commissions with Lion's Share are paid directly. Contact Carnelia Jackson at 301-213-3368.
---
Support
Privacy Policy
Affiliate Terms
Terms of Use
Testimonials