Webtalk Founding Member and First Webtalk Blogger
Hi everyone,
I am excited about it because I am in Webtalk bonus for life. I joined Webtalk and started doing blogging there. Like writing in social media. All were promoting something, It helped me to grow as the first Webtalk Blogger.
I meet many individuals from different countries. Being a pro member and being the first to start something attracted many people. I become the second to sell Webtalk Fiverr gig, and first to sell profile setting service.
About the team, I am working with individuals from different countries. I have 5 levels for life, and you have opportunity to get 5 levels. If you have joined before 1 million pro sales. And I think joining a great team is helpful. I am working with different YouTubers and growing on youtube too. After 1 million pro sales new users will only benefit from 1 level.

How to get 5 levels?
* You can purchase pro or pro platinum before 1 million.
* You can invite a pro user under you.
Webtalk is a social media and also works as marketing tool. It's developing as first all in one social media. App launch soon (2020). So it's great if you join before billions in beta.

Here is my invite link - https://join.webtalk.co/6809522
Join Webtalk and be a part of Webtalk Blogger Army.

How it can benefit your business?
Its profile page works as a landing page. And if you have any business you can make a short bio and put links videos in bio. In my bio, I have my website, MLM Gateway, and some other links. Every time you invite someone he becomes your follower too. You can use it for free and you will have 1 level for free. Pro gives an advantage with spotlight posts. Which shows up in the notification in your followers every time you post with the spotlight.

How to Earn on Webtalk?
For now, you can earn by the pro commission which is 10% for direct referral only as a free user. And 5 levels 10% commission for the pro user or if you have invited pro before 1 million pro upgrades finished.
* Second method, Your posts get points for like share comments and Webtalk shares 50% with its users and 10% charity. And if you have 5 levels matching points added from 5 levels. You get value according to points you and your referrals earned.

In Future, There will be 6 ways to earn. Which include travel commission, marketplace commission, Job commission, Swag Shop Comms. Webtalk is partner with Priceline so after travel portal launched you get best deals on travel services with Priceline.
---
---
No comments yet
---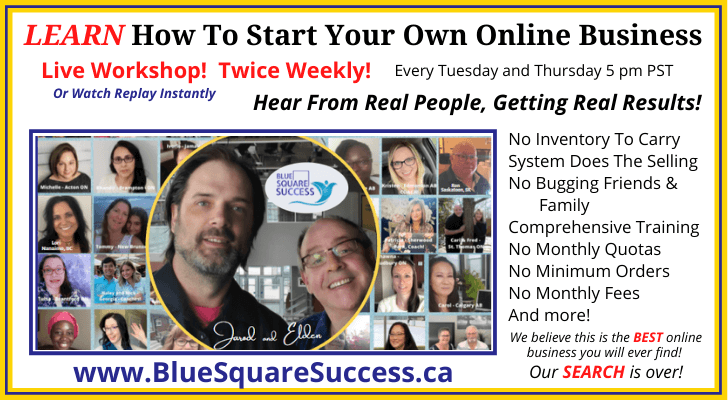 Member Ad
Free Money
This is the easiest money that I've came across. You literally don't do anything but invest, and collect royalty checks.
---
Support
Privacy Policy
Affiliate Terms
Terms of Use
Testimonials