Let me Get This Straight.....Commissions on their Credit Card Too?
Let Me Get This Straight....
Our Tuesday night strategy meeting was packed when William, freshly back from the annual conference made the announcement. This company keeps me on the edge of my seat with commission checks, but now they are giving commissions to your members who use their credit card to make general purchases! I almost fell off my seat. Our smiles, Priceless!
Here are some Highlights just from using the card:
$100 Bonus Loyalty Shopping Dollars after your first purchase
6% Back in Loyalty Purchases when made with our vendor
4% Loyalty back from purchases gas stations, grocery stores, and restaurants
2% back on all other purchases
No Annual Fee
So if that isn't enough, the vendor gives you $100 in loyalty from watching short videos (This month I used $40 of on my consumer goods order and basically got my products for free!)
NOW Our Vendor Just Announced:
Any of your customers or affiliates who use the credit card will provide 2-4% commissions to their up-line!
I am not aware of any company having a credit card that pays commissions on ALL purchases
The best part of this whole business journey is the team I work with. I am made aware of every new strategy from the vendor or the team in real time to stay ahead of the curve. Strategy is the name of the game. We are all here to earn our piece of the pie, claim our stake, and enjoy life without being tied to the corporate world. How hungry are you?
If you are looking to diversify your portfolio and add additional, long term, residual income from a vendor with a customer satisfaction/retention rate of 96.4%, you are in for a treat.
I look forward to hearing what the next announcement will be. Every time I receive my commission check, I am more stunned than the last time.
Let me summarize both the vendor and our Team Affiliate Works to help you understand "what is going on here...."
The Vendor
7 Commission Levels
Bonuses
Amazing Products you buy anyways
Products are chemical free and actually GREAT
Learn to Earn Bonus dollars for watching short videos (Now products are very cheap!)
Money back gurantees
96.4% customer retention rate (No one is returning anything...really!)
Credit Card Commissions!!??!!??!!
Amazing Customer Service
Affiliate Works
Specialists for the Vender
Specialists work with you and your customers and affiliates to enroll, shop, learn about products
Weekly strategy meetings with our owner
owner is a 5 million dollar earner with the vendor
owner connects all the time..goes live..supports new people...you name it!
All you need to do is bring someone to a live meeting and you will make money!
Affiliate Works Academy (about to launch!!!) is free...$297 value
tag teaming with other MLM and Affiliate TOP earners to Help Everyone make it to Director level and above
Great people - new friends!
How does this sound to you?
Contact me if your smiling now!!!
---
No comments yet
---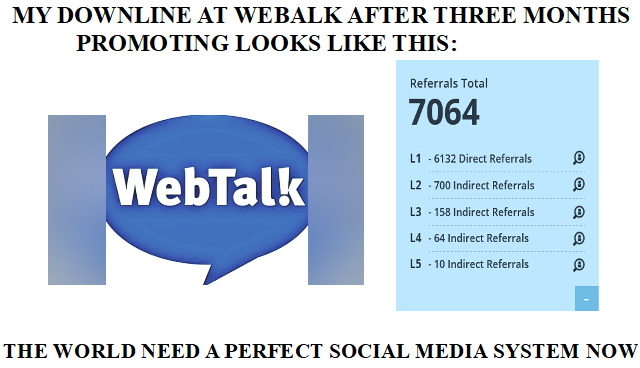 Member Ad
Multiple Streams of Income
Let me show you how to have multiple streams of income coming into your household every month. Would that be of interest to you?
---
Support
Privacy Policy
Affiliate Terms
Terms of Use
Testimonials