Put your super shoes on and roll like a freak
Hello!
What are the first three mistakes a newbie make:
1. Is not too strong to compete with his rival
2. Can not be a subdued
3. Lack of experience
In today's run if 50 companies hold a monopoly of over halve then other 500 startups are caught in the vortex of this giants. The secret is that if one from the tail advance one level higher it may drive his counterpart after him and so on until this 50 can get somewhere in the middle or lower. What is the point you would ask: well there is one actually, we can balance the way the power and resources are concentrated into whom hands to level up. Yeah, blah,blah,blah you would say but think more deeply and you'll understand the meaning.
If you prefer the solitude then be alone but if you like what is beautiful then become my friend.
One is to advance a theory the other is to put it into practice.

I would like to present you an idea of how to develop a product of utility and comfort.

Invest an amount of 100k to create the first unit and have profits of hundred of millions afterwards.
Launch strategy:

1. Company establishment
2. Product design (done to be promoted)

3. Marketing(sales&buying)
The prime condition to bring a new product into market is to invest and to leverage income or as much as possible results from sales, good usage, high quality. An offer must be preceded by a substantial increase in sales... 1+1=2+2=4+4=8+8=16 and so on.

Drive safely with rw, feel good and improve your health. This are the paramount values. Step with the right foot and you'll embrace a correct decision. The concept of roll whiz implies a process of short time( that's product creation) and a long term plan (deployment). From details configuration to an astonishing result. It can be referred, with video's, images, charts, process spreadsheets, simulation into space, etc. Otherwise it won't get done. What is important about this project is that it can be described as an: ubiquitous and unique suit adapted to man's body. Energy balanced to redirect man's own weight. To be supplied to state of the art technology and navigation. Absolutely practical and time saver.
Engineering for our future and well being
RW
Start now and get into your business

Contact me to discuss more

Marian
mmsky456md

---
No comments yet
---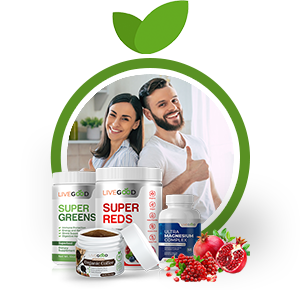 ---
Support
Privacy Policy
Affiliate Terms
Terms of Use
Testimonials