Oni Samuel
Pro kontaktování uživatele Oni Samuel, se prosím
přihlašte
.
Jméno uživatele:
Oni Samuel
Registrace:
Červenec 2020
Město:
Lagos
Stát / Region:
Lagos
Země:
Nigeria
Zajímá se o:
Technology, online marketing, networking business, gadgets, social media marketing,digital marketing
Obchodní příležitost:
<< Předcházející člen
Další člen >>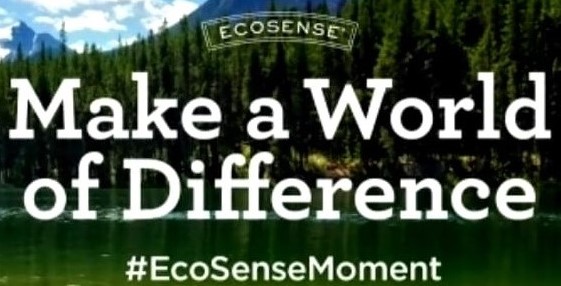 Member Ad
Join For Free Today! USA
Join the fastest growing network that gives back to each of its customers. Sign up for free today and learn how you can leverage your current spending for cash flow and rewards.
---
Kontakt
Privacy Policy
Pravidla Použití
Reference