Rodney-lee Palin
Pro kontaktování uživatele Rodney-lee Palin, se prosím
přihlašte
.
Jméno uživatele:
Rodney-lee Palin
Registrace:
Březen 2020
Město:
Bogota
Stát / Region:
Distrito Capital de Santa Fe de Bogota
Země:
Colombia
Zajímá se o:
Online Charity
Obchodní příležitost:
<< Předcházející člen
Další člen >>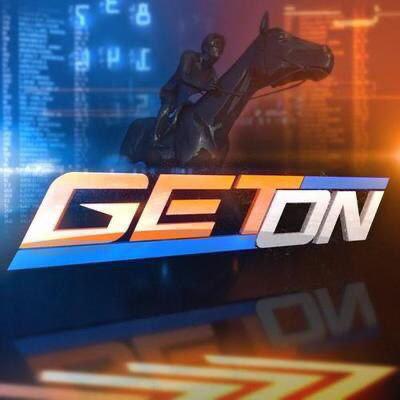 Member Ad
Want $93,200 Per Month?
Work 1 Month of the Year and Become a MILLIONAIRE. We Prove It. The Hottest affiliate program online today. We even let you JOIN FOR FREE!Let's GO!
---
Kontakt
Privacy Policy
Pravidla Použití
Reference