Profil Uživatele - Karan Jaiswal
Pro kontaktování uživatele Karan Jaiswal, se prosím
přihlašte
.
Jméno uživatele:
Karan Jaiswal
Registrace:
Únor 2020
Město:
Tiyar Bazar
Stát / Region:
Uttar Pradesh
Země:
India
Zajímá se o:
network marketing
<< Předcházející člen
Další člen >>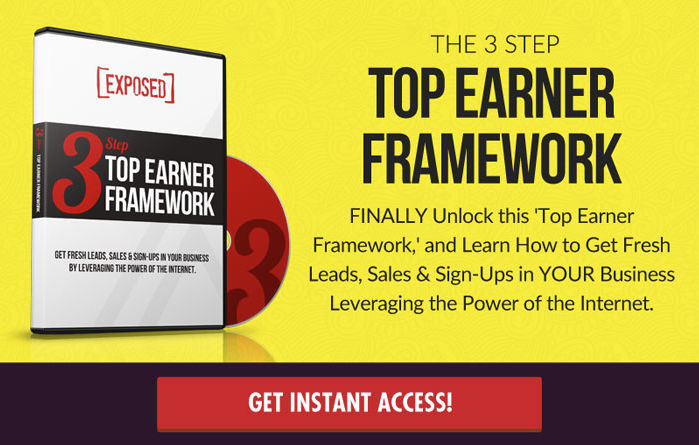 Member Ad
Join a unique Single line Plan
Your upline sponsors, other team members, or even top leaders, can make you a lot of bonuses!. Get both fantastic profit-sharing and huge gain from the bitcoin price gap!.
---
Kontakt
Privacy Policy
Pravidla Použití
Reference