Wanda Ousley
Pro kontaktování uživatele Wanda Ousley, se prosím
přihlašte
.
Jméno uživatele:
Wanda Ousley
Registrace:
Únor 2020
Město:
Stát / Region:
Michigan
Země:
USA
Zajímá se o:
Home based online marketing, Health and Nutrition services and Financial services
Obchodní příležitost:
<< Předcházející člen
Další člen >>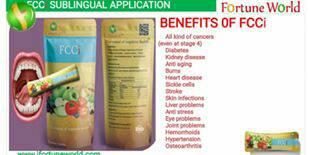 Member Ad
Multiple Streams of Income
Let me show you how to have multiple streams of income coming into your household every month. Would that be of interest to you?
---
Kontakt
Privacy Policy
Pravidla Použití
Reference