The Best MLM Company Around!
I am looking for future business partners to share an awesome opportunity with. I am part of an International Neutraceutical Company. I would like to introduce you to Kyäni where we work as a team to insure success. Kyäni launched in 2007 in 50 countries. Kyäni is now in 52 countries and is rapidly growing in the United States. Now is the right time to join in on this opportunity. We are one of the fastest growing MLM companies in Texas and are spreading throughout the United States.

We have only three products that provide overall optimal health! This is not a weight loss product but rather improved health and wellness. It targets the three main aspects in life: nutrition, activity, and sleep. Each product works synergistically to provide unmatched nutrition and optimal health with one easy-to-use system. Our products are organic and non GMO. They defend against angiogenesis, support cognitive function, normalize blood sugar levels, increase cellular support, reduce inflammation and those are only a few of the benefits of these three products. These products are truly changing lives.

We have the most lucrative compensation plain in the business and an easy "Done for You" business plan to get you started at owning your own business on the right foot. Whether you are an experience sales person or a stay at home parent, our "Done for You" model will work for you. Our team will help you every step of the way no matter where you live. Become part of Team Fusion and you can be driving a new car, paid by the company in less than 30 days. Start your own business for only $1299. This not only gives you 12 months of online tools, including your own website, but also enough product for you to share with friends, family and future customers!

If you have an Android or iPhone device go to the Google Play/app store, search for Team Fusion and download the app. It is a free app. Once it is downloaded click the "guest area" and click on the (Webinar) to learn more about Kyäni or you can go to http://jsharp01.teamfusionlifestyle.com/ and check out some information/videos on Team Fusion. After the short intro video you will see Step 1 - Step 4 at the top that link to videos regarding the free car program and our done for your model.
Our vision is to create a better world around us, have an impact, and give an opportunity to those who deserve it by helping millions around the globe experience more health and wealth. Join me in saving lives with this incredible opportunity!

---
No comments yet
---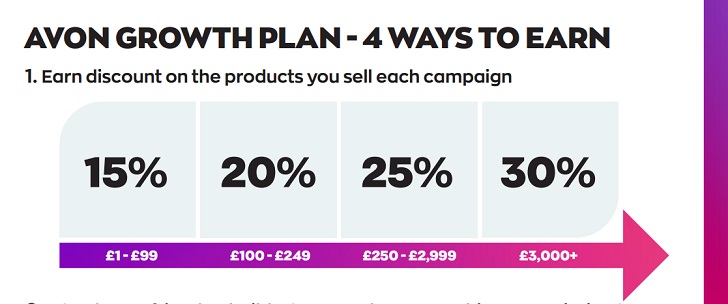 ---
Support
Privacy Policy
Affiliate Terms
Terms of Use
Testimonials