HOPE VERSUS BELIEF.
Hi Everybody ,
If we have learned anything about our business, it is this…
HOPE is what gets people into the business, but BELIEF is what keeps them in the business.
Here's the thing… People in your team won't commit to take action in their business unless they have belief!
They will only get belief if they can understand it and see it for themselves.
There is a concept cycle that goes like this… UDERSTANDING, leads to BELIEF, leads to ACTION, leads to RESULTS.
UNDERSTANDING – How the marketing plan works and what action you need to take to achieve your goals.
BELIEF – In the product, the company, your support and most of all belief in yourself.
ACTION – talk about the products, talk about the opportunity, invite prospects to presentations, follow up follow up and follow up.
RESULTS – If you take the necessary action working as a team with your sponsor using all the tools that are available – you cannot fail.
The motivation to do the business in the first place is going to come from their "WHY". In our experience people that don't have a strong "WHY" (reason for doing it) won't continue when the going gets tuff!
So if somebody in your team is complaining about their lack of results you can go back in the cycle to see where the problem is.
Maybe they aren't taking enough action! Maybe they are taking action but there's no confidence because they don't believe it's going to happen. Maybe they don't have belief because they don't understand. Maybe they didn't bother to even try to understand because they didn't have a strong enough "WHY".
Here is a short video with Randy Gage speaking on this subject. It would be great boost for your mind-set to watch it now: https://youtu.be/SyUuyUeY_sg. ​
We'll be in touch tomorrow with some more gems for you to use when you are building your team.
Have a great day
To Your Success
Phil and Rosytha Cony (Leadership Sapphire Managers with Forever Living) http://globalopportunities.myforever.biz/
---
---
No comments yet
---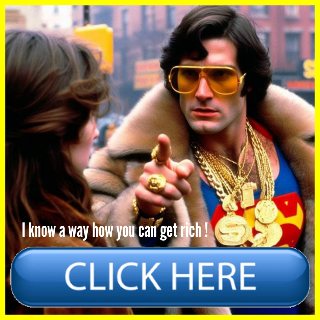 Member Ad
Generate massive cashflow
I have found a proven system to generate massive cashflow. Many are having consistent 5 figure months, even 5 figure weeks following this one simple rule. Ask me how!
---
Support
Privacy Policy
Affiliate Terms
Terms of Use
Testimonials