Add Attention getting images/graphics for your announcements..I teach you how




all you have to do is

Let me show you an example of what plain text without graphics shows readers:
DRINK COFFEE
LOSE WEIGHT
MAKE MONEY
Pretty interesting isn't it?? but let me show how much more
effective it is when I google all those 3 sentences and get
the appropriate images.
DRINK COFFEE
LOSE WEIGHT
MAKE MONEY
ALMOST EVERYTHING YOU NEED....you can find an appropriate image for.
The only thing you need to know is how to find the image info for the
picture or graphics.....here s how you do it. Go to a google search window
and ask for the type of image you want... maybe a LUXURY HOME?
Let me see one..
I googled luxury home images and I have 3 pages of images to choose from.
I took this one because it was on the top of first page....and I want to
come back here and continue writing this tutorial....it only took
me less than 20 seconds to add that image to this page.
Can you see how adding a few attention getting images can
improve your announcements....and people just
keep coming back to see what kind of images you
have in your announcements.....let me tell you 90% of
readers are graphically inclined and don't want to
waste time in boring announcements....
There are many things that I want to teach you...among them is
creating a 5 frame animated banner for your programs.
Here is an example...you can create this in different colors and
create as many of them for your different programs.
SPLASH PAGE CREATION - create splash pages for each
one of your programs FREE


I will teach you all the enhancement images and graphics
you see on this page....the paragraph separator above,
the images, banners, and how to create a splash page
where the fingers are pointing.



LET US NOW GO TO



YES, I want to take a FREE TOUR

Want me to be your mentor/instructor? I show you how to
connect with me at the bottom of the page.
You will see this in all of my BUSINESS ANNOUNCEMENTS.
and I highly recommend that you do what I
want you to do.





CONTINUE FOLLOWING ALL OF MY BUSINESS ANNOUNCEMENT?
GOT QUESTIONS....GO TO MY PROFILE...CLICK ON MY NAME BELOW
ARE YOU LOOKING FOR MY NAME THAT WILL TAKE
YOU TO MY PROFILE...I RECOMMEND YOU READ ALL OF
MY BUSINESS ANNOUNCEMENTS....BECAUSE THEY WILL
LEAD YOU TO FINANCIAL AND TIME FREEDOM.
WHERE WE'RE WE? OH my name...the name is
Rafael Cruz.....it should be down below.
What? you mean you forgot why I want you to go to my profile?
Let me tell you again....you want to read most of my announcements because
you can choose the roads you want to take.....ALL OF THEM LEADS TO
FINANCIAL AND TIME FREEDOM.....follow me because I am on the verge
of making ALL MY DREAMS A REALITY!!
My name that will take you to my profile is somewhere here...




---
No comments yet
---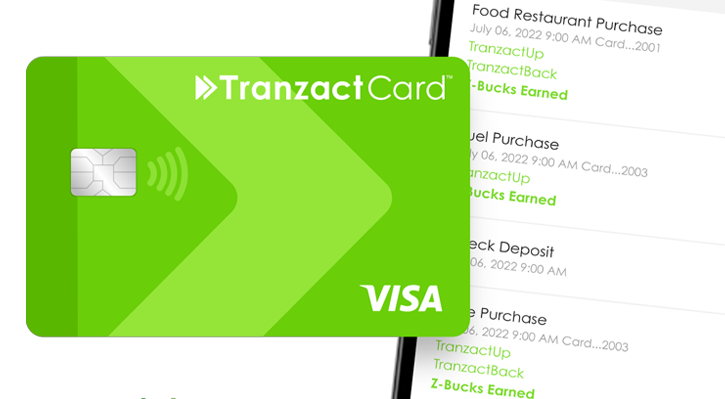 Member Ad
Be your own Bling Boss
Love Jewelry? Love making people look and feel like a million bucks without spending it? Consider becoming your own Bling Boss!
---
Support
Privacy Policy
Affiliate Terms
Terms of Use
Testimonials