Find a way to achieve your dreams and help thousands of people along the way
I am a young entrepreneur that will stop at nothing to be successful in my quest to helping other people improve their health and their lifestyle. I am an associate in Mannatech and take great pride in referring other people to these amazing products and to help find leaders who are ambitious and committed enough to be able to do the same. My main focus is to improve the lives of others and to make leaders out of them. The reason I am so passionate about this opportunity is because I know that a lot of people have difficulty in their financial situations and want to improve their income so that they can ultimately make choices based on what they want to do and not based on what their limits are when it comes to money. To be able to work because you enjoy it and not because you have to in order to be able to pay the bills at the end of the month. To achieve your wildest dreams and still helping thousands of people along your way. That is the ultimate goal.

Here at Mannatech we do thorough research to be able to help people improve their diets and their lifestyles. There are 3 ranges of products namely the nutritional/health range, the wellness/fitness range and the skin range. We have over 100 patents on our products and we operate in over 27 countries for over 22 years already. We are listed on the NASDAQ and our products are scientifically qualified on the NSF.
Apart from the products, we also offer an amazing compensation plan to reward the associates for working hard and staying loyal and committed. In your first 2 months you make back the original investment and start making profit from the 2-3 month. Mannatech pays its associates, and that is why we work hard, because we have a company supporting us 100% as well as an amazing group of inspiring people. From great bonuses, exotic trips, cash rewards and making money to making a difference. Changing and empowering people to step up and achieve those things in life they've always dreamed of. We have the power and potential to achieve anything we set our minds to. We just have to make that decision to go after it.

So what's stopping you from joining today?

Do you want to live the rest of your life working for someone else or do you want to be financially independent and help thousands of people improve their lives? You pick...

For more information website our website at

https://za.mannatech.com
---
No comments yet
---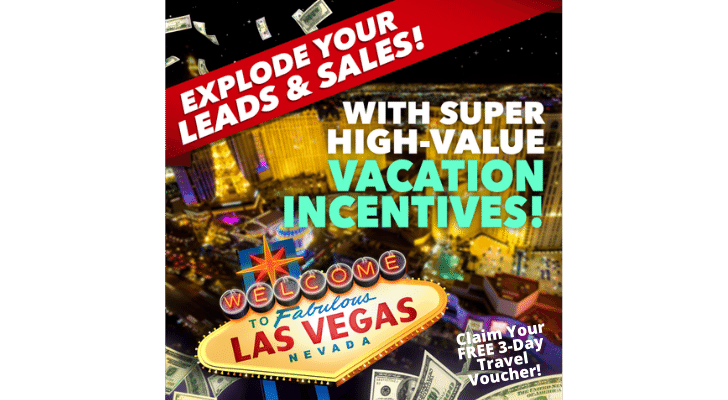 ---
Support
Privacy Policy
Affiliate Terms
Terms of Use
Testimonials