6 Tips To Improve Your Self Confidence
Having self confidence is very crucial to the success of whatever we're doing, it's extremely difficult to succeed in anything without self confidence. The good thing is that self confidence is a skill that can be developed because no one was born with an endless gift of self confidence. Below are 6 proven tips to improve the level of your self confidence.
1) SEE YOURSELF AS YOU DESIRE:- It is very necessary to see yourself with your spiritual eyes what you want to be, because what you cannot see you cannot get. When we struggle with low self-esteem, we have a poor perception of ourselves that is often inaccurate. Practicing visualizing yourself as achieving your goals is a very potent weapon to develop the self confidence you need to succeed.
2) PRACTICE AFFIRMATION:- The book Acts chapter 19 Vs 20 says "mightily grew the word that it prevail". Affirmation helps us to improve our self confidence because we tend to belief and act on the positive and uplifting statements we constantly say out loud to ourselves.
3) CONFRONT YOUR FEAR:- Fear create feelings of insecurity and low self esteem in us and we need to overcome our fears to become successful. Everybody has fear but what makes the different between success and failure is how different people confront their fear. The best way to overcome your fear is to face it head-on. By doing one thing you're scared of every day and gaining confidence from every experience, you will help your self-confidence to soar, so get out of your comfort zone and face your fears.
4) SET YOURSELF UP FOR SUCCESS:- The journey of life is step by step, to get to the top of the ladder, you need to start from the bottom and take one step after the other. Most people are discouraged about their abilities because they set themselves goals that are not realistically achievable. Start by setting yourself small goals that you can easily achieve and scale up your success.
5) HELP OTHER PEOPLE:- Having the ability to make a contribution that make a difference in another person's life makes us feel good about ourselves and automatically increase our level of self confidence. Instead of focusing on your own weaknesses, volunteer to mentor, assist or teach another and you'll see your self-confidence grow automatically in the process.
6) DEVELOP EQUALITY MINDSET:- To improve you self confidence, you need to see yourselves as being equal everyone else, they are no better or more deserving than you. People with low self-confidence often see others as better or more deserving than themselves. Shift your mentality from inferiority to equality and you will automatically see an improvement in your level of self-confidence.

If you found value in this article, kindly leave your comment or question bellow. Thanks so much for your time, take care and God bless.

---
---
No comments yet
---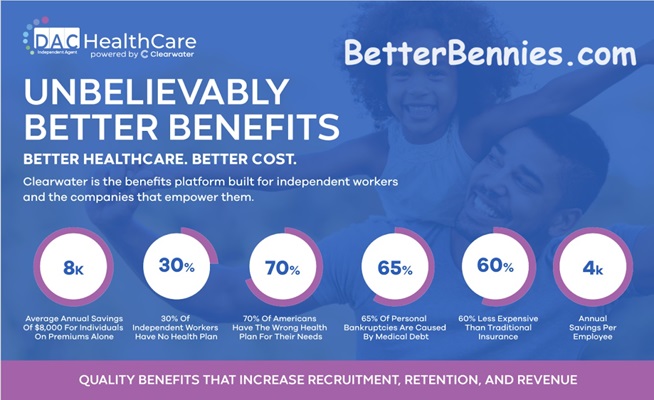 ---
Support
Privacy Policy
Affiliate Terms
Terms of Use
Testimonials