Newly Launched Online/Digital Home Based Business
Newly Launched For Your Attention
No Monthly Fees, No Autoship
You Can Build a Downline
Earn from - Five-levels-Deep
Bonus Rewards include – Some Fee Leads
Digital/Online Business Titled – 247Fast Start
247FastStart is a Multi-Level-Marketing (MLM) online business that is newly launched! (Early birds catches the most worms). You can peruse more information and create your free account by clicking here.
It is founded and operated by seasoned MLM entrepreneurs whose combined experience in the MLM spans over three decades.
These millionaires bonded together to share their combined 30-year experience and knowledge of the industry's digital marketplace to whoever is willing to grasp from their experience and to put that experience into a profitable motion.
Join with me in applauding them; realizing that they could have kept their ideas to themselves and may have not been willing to share their good experiences with persons who really, really, want to hear what they have to say. (You can create your free account by clicking here now ).
Earn As You Learn System
247FastStart is an Online/Digital Marketing System that enable you to earn while you are learning and that is one of the areas that makes this system commendable.
The training is good, because they train from the errors that they personally made during their years of operation, and thus shows you how to not make the same errors.
As a 247FastStart Digital/Online Business Owner, You will earn from those whom you introduce into the system and those who take time out to activate their business.
By so doing you will earn from five (5) levels deep.
The system allows you to build cash flow and also you are able to add the links of your other businesses (up to three links) to your back office so that your entire team will be able to view your other activities and to join if they wish so to do.
Cost
The first and initial step is that you are able to create free account and will be able to peruse your back office even before you make a decision to upgrade.
Whenever you decide to upgrade its only US$20.00 and that gives you a lifetime membership and commissions of five-levels-deep to include :
Level 1 - $4.00;
Level 2 - $2.00;
Level 3 - $2.00;
Level 4 - $2.00;
Level 5 - $4.00;
Also at your own pace and convenience if you wish to upgrade to higher levels you may do so in your back office.
Upgrading to other levels is not a must. Only if you wish so do do.
I thank you for your kind attention, and I hope you enjoyed reading this article. I also hope that you will Join this beautiful Opportunity!!
Cheers!!
Flo
---
---
No comments yet
---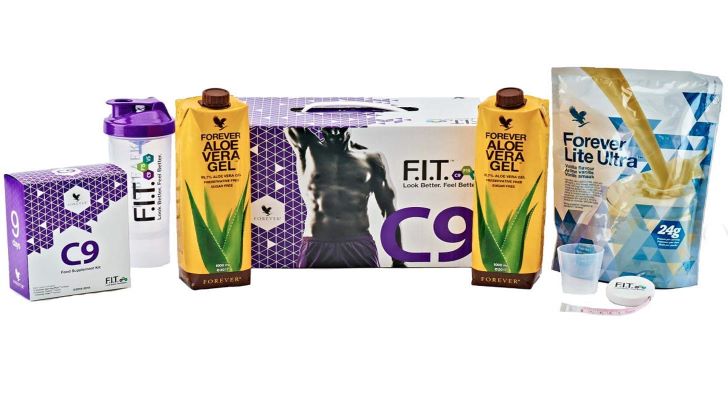 ---
Support
Privacy Policy
Affiliate Terms
Terms of Use
Testimonials