Find a Need And Fill it
When in Rome, do what Romans do.  When in business, do what successful Entrepreneurs do.  Sometimes this seems simpler than it is.  We've all heard the phrases like:  "build it and they will come", "build a better mouse trap and people will beat a path to your door", "find a need and fill it."  Sounds easy, right?  Well, it really is simple.  You see, simple doesn't mean it's easy.  Easy is something everyone can do.  If I had a business that paid you $1 for every breath you took, that's easy.  Everyone would be making lots of money.  Simple is different than easy.  
Keep it Simple, Stupid
Simple in business is keeping things organized, straightforward, and uncomplicated.  Following a simple procedure like:  place the French fries into this basket, push this button and when the buzzer goes off, place them into this space, and add salt.  It's not easy, it's simple.  Everybody could do it.  But, everybody doesn't.  But to Ray Kroc and the McDonald's brothers, this simply stupid system has been responsible for Billions and Billions served and literally hundreds of billions of dollars in sales every year.
But, opportunities like starting the McDonald's franchise don't come along very often.  In fact, opportunities like that are incredibly rare.  Luckily for us, there are opportunities that come along more frequently.  In fact, if you're paying attention, there are opportunities that come up every day.  Good business sense and having an eye for business opportunities is a skill like any other skill.  Sometimes all it takes is training yourself to become more observant.  Literally every convenience we have today was something that somebody had thought about many times.  Sometimes these little ideas are big ideas.  Think about how many paperclips you've used in your lifetime?  And, how much easier your life has been because you had a paperclip. 
What Does Every MLM Marketer Want and Need?
The golden ticket in MLM is residual income, right?  It's that ultimate goal of income that comes in whether or not you're out there pounding on the doors to make the sales.  But, much like a Unicorn, residual income is not always as easy as some marketers make it sound.  Doing the math once the circles have been drawn just doesn't always pencil out the way you'd like.  How many people need to see your presentation to make a sale?  How many people do you need to talk to to make an appointment for a presentation?  How many clicks on your landing page will you need to have for someone to opt into your CRM?  Hmmmm, the numbers nobody tells you about in MLM.  But, once you figure out these numbers, it's easy to do the math.  The bottom line is this:  The more people who see your presentation (video, or live) the more people you will have joining your business.  The more people you have joining your business, the more income  you will receive.  But, will this be ongoing income forever?  The odds are it won't.  Sadly.  This is why some very astute Entrepreneurs have decided to provide a way for MLM Marketers (or any online marketers)  to have residual income quickly, and to be profitable with only 2 sales.  By creating an ingenious marketing system, they have literally created a way for MLM Marketers to be able to be in profit with only 2 sales.  And, because these sales are paid an 80% commission, and are monthly sales, this income stream will only grow from there. 
What's even more exciting about this opportunity is that the tools offered by these Entrepreneurs are literally 4 times less than most of the competition for the same exact tools who do not pay nearly as much to be an affiliate.  Started by two men who had made their mark in the MLM industry, but who were tired of how they had to start over every time the company made changes that ultimately resulted in much less income for every rep in the company, including the producers like them.  They had finally cracked the code for their FREEDOM.  FREEDOM from their jobs, and FREEDOM from the whims of some Marketing Executive at a company that didn't have the reps best interests at heart.  
When in doubt, check it out
Trust, but verify.  That's a good rule of thumb.  Whenever someone tells me something that seems too good to be true, I want to check out the numbers.  Because there's a lot of hype in the MLM space.  It's a sad reality that we all have to face.  Sometimes this hype gets companies and their reps into hot water with the agencies tasked with being the watch dog over unscrupulous and predatory business practices that tend to plague the MLM industry.  And when these numbers are proudly displayed for everyone to see, and they are 12 to 24 times the cost of starting in the business, it's easy to see why they're making a lot of people very happy.  It's great to see the spirit of Entrepreneurism and innovation alive and well in this industry.  I'm hopeful that there will be many more to come in the future.     
---
---
No comments yet
---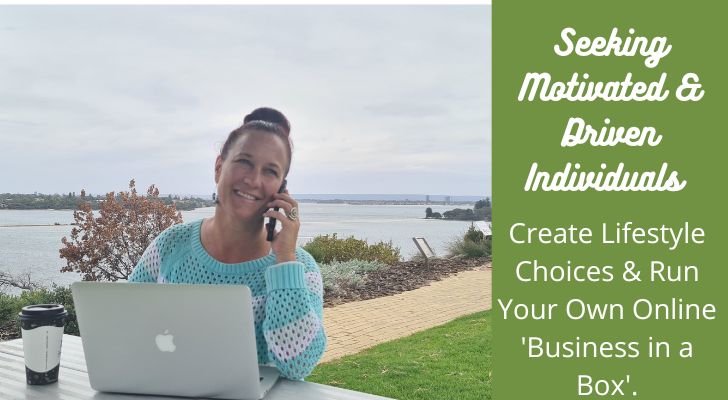 ---
Support
Privacy Policy
Affiliate Terms
Terms of Use
Testimonials