Digital Marketing Platform
We've all been to the same networking meetings. Everyone stands up, introduces themselves and passes their business cards around. Did you know that 88% of paper business cards are thrown away within a week? Now is the time to get a digital business card. But this not just a card. It's a full mobile marketing platform to showcase your business! You can upload videos, testimonials, a contact me page, links to outside sources. Realtors can post listings and a link to get prequalified.
Ladies, how many times have you ordered 1000 business cards to get a great deal, and then a couple of weeks later, you change your hairstyle? So you have to choose between using these cards with an image that doesn't look like you, or throwing them out and getting a new card with your updated look. With a digital GoCard, you can make changes as often as you like! You can change photos and content any time.
What is the cost? You have a couple of options. You can pay $19.99/month, or save money and sign up for $150for the full year. If you choose to become an affiliate and earn income from cards ordered through yours, you would pay an additional $49.99. So for about $70, you're in business. How do you get paid?
You earn $20 each on your first 2 customers. After that, you earn $40 per customer account. You can see how quickly you'll turn a profit. You can upgrade to Affiliate any time. You can also start off as a monthly customer and upgrade to annual at any time, when you realize how valuable this marketing tool is.
This is a very young company, just launched a few months ago. You have the opportunity to join a ground floor business for a nominal fee and very little risk! Our team of Affiliates are here to ensure you are successful and understand how to use this unique marketing tool.


What could better than that? How about getting paid to help others market their businesses? This is a comp plan like no other. Since no physical product changes hands, there is no buying at wholesale, selling at retail. That is why the payout is much higher than other network marketing plans. Take a look at my digital business card to get an idea of what you can donworh this platform. And mine is pretty basic. Scroll to the bottom of my card and click on the MyGoCards logo to learn more. Www.sherry.gotmygocard.com
---
No comments yet
---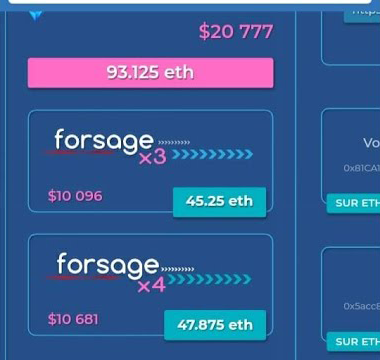 ---
Support
Privacy Policy
Affiliate Terms
Terms of Use
Testimonials