There is More Happiness in Giving, than Receiving ...
My name is Krista Hammon. After going through a sad time in my life, after my mother in law had a stroke, a couple friends invited me to their home to start making cards for senior citizens in nursing homes. I found that by doing for others and making beautiful gifts for people brings me real joy. The old saying "Do unto others as you would like done to you" has brought me true happiness and helped me forget about my sadness for an hour a week.
Realizing I would be doing this every week, I sought out discounted products and supplies to continue with my new passion of bringing joy into other people's hearts. I ended up coming across Print and Demand. With this, I am able to design my own cards and merchandise and sell it on ebay and Etsy. This has been so much fun for me.
Now, I am able to create to my heart's desire and earn a commission on my personal orders. Secondly, by building a team I earn a commission on their sales, which all goes right back into making special gifts for senior citizens, nursing homes, and other sick ones. This has really helped heal my heart from the sadness I have experienced, seeing the joy of others from giving beautiful gifts.
When you join MY PERSONAL TEAM, know that I am not doing this for personal gain, and the profits mainly go towards making gifts or living costs. I am so grateful to God for helping me find true happiness in helping others with this beautiful company. I feel so blessed by the love and support of my team and others who use our products.
This is a company that can make people happy and in the end, will result in your own personal happiness from giving beautiful awesome gifts. I recently made a notebook for my husband and he loved the photos on the cover of our family.
This is a completely free opportunity and I am just so happy to share it with anyone looking for something amazing to design and sell!
You can join HERE.
With no minimum ordering or inventory requirements, it's perfect for today's busy lifestyle because it's stress-free. Work when you want, however you want.
When you join my team, as I said before it costs nothing, but I am here to help you if you need it.
See my TEAM website I created for YOU. CLICK HERE
---
No comments yet
---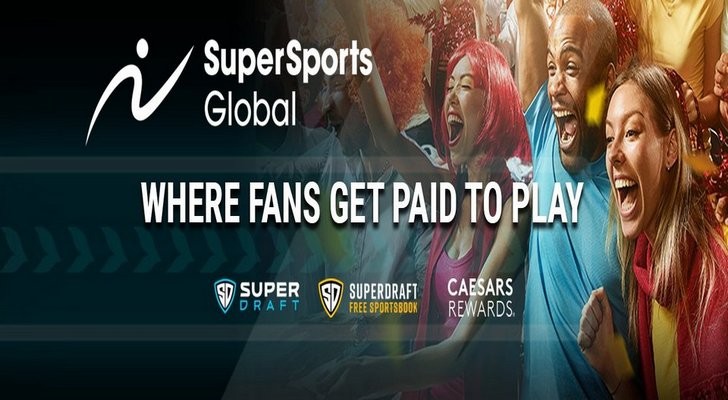 Member Ad
We are looking for YOU!
Isagenix is looking for YOU! Join my team TODAY and receive 10% off your first order and FREE shipping. Don't wait offer expires Jan 24th 2021.
---
Support
Privacy Policy
Affiliate Terms
Terms of Use
Testimonials