Infinity stokvel
New and exciting for South Africa only. We are launching a regulated gifting stokvel where everybody could have a chance to not just benefit themselves, but also those they care about. Infinity stokvel, where a once of buy-in of R150.00 secure a position for yourself and two people that you nominate. Best of all is it does not stop therefore we call it infinity and our logo is the infinity logo. My contact no. is 0683878505 and e-mail is  beytelw@gmail.com should you be interested to know more. let's do this and see what a positive attitude can do for all South Africans..  
Level 1 Start-up
R50.00    Becomes R400.00
(R150.00 you plus two sponsor positions)
R250.00  to upgrade to new board
R150.00   Sponsor 3 new positions 1 for yourself and 2 gift positions 
Level 2-- Ramp- up Board
R1500.00      To upgrade to next board
R250.00 Admin fee
R250.00 sponsor 5 new positions R50.00 yourself and 4 gift positions.
Level 3 Fired-up
R7500.00    to upgrade to new board
R1000.00 Cell phone
R3000.00 cash
R250.00  Admin fee 
R250.00  Sponsor 5 new positions 1 yourself and 4 gift positions.
Level 4 Filled- up
R7500.00 becomes R60 000.00
R10 000.00  goes towards 2 income programs including a growth platform and an international gifting platform with their own  login details.
R8 000.00 Mr. price voucher.
R2000.00 Charity
R10 000.00 Grocery voucher
R30 000.00 Cash
When all 4 boards have been completed you would have 3 new personal positions, 10 new sponsor positions, R33 000.00 in cash, a new cell phone, R10 000.00 Food voucher,R8000.00 Mr. Price voucher and R10 000.00 invested in international programs .
This is the power of people working together towards change.
So as South Africans we now have a opportunity to not only benefit our-self by our efforts , but to also make a huge difference to our communities. Regulated and in process of registration.
Please contact me and i will send you more details and see what a difference we can make.
---
No comments yet
---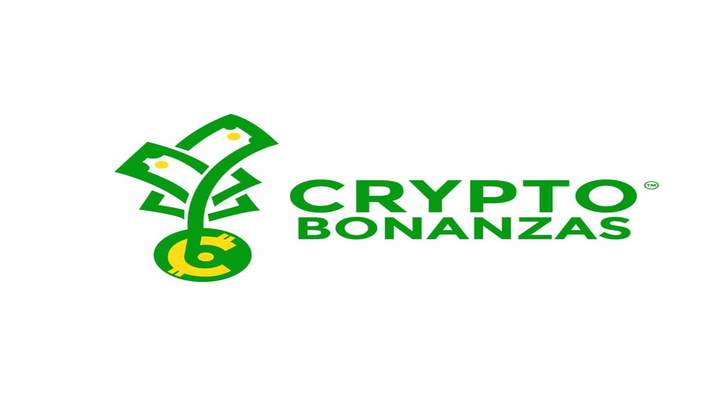 Member Ad
Real Time MLM Leads
Highest Converting MLM Leads Delivered in Real-Time. Talk to people who just expressed interest in a home based business!
---
Support
Privacy Policy
Affiliate Terms
Terms of Use
Testimonials