Financial Fitness.
"We are what we repeatedly do"," Excellence is therefore not an act but a habit."
Life Leadership teaches the seven principles of financial fitness, we help people
to understand the knowledge and application of how to apply to help them
stay out of Debts.
We teaches people to have long-term vision (they dreams,they purpose, they stewardship,
they life mission) so they can have the power to continue they work through whatever setbacks,
and challenges come along.
What is required is an understanding of the principles behind the Offense,
Defense, and the Playing Field of personal finance.
Many people don't have the influence they could have because they are bogged
down by their finances.
That where Life Leadership come into play help people thru their finances need .
We teaches people to invest in them self first ,that the first step in the attitude of abundance
is to always remember that they most important investment is an investment in they self.
We teaches people analyze their habits, in life as well as finances and work to break their bad habits,
and cultivate good ones, They think about and choose the habits they want and need to achieve their
life dream.
We educate them on how to reject the habits that don't serve them well, and cultivate habits that are
in keeping with their life purpose and bring them what they really want.
Life Leadership goal is to help people to understand that with the right money view discipline
themselves to live the principles of financial fitness, make financial decisions base on a long-
term vision,adopt the habit of delayed gratification, and use the compounding nature of money
to constructively achieve their dream.
We educated people not to be normal thinker (normal people are broke, don't be normal where finances
are concerned).
Life Leadership teaches people to be their own boss, teaches how to buy back their time , live the life they
always wanted to, stop struggling , stressing and take up ownership of their life.
Have a dream for their future and help other do the same.
To become a life leadership associate is less than most car note, we have a systems that
do most of the work for you also there a very community of people that work together
to get the job done right , so you are not in business by yourself come on board and have fun.

http://www.financialfitnessinfo.com/default.aspx?61486380
---
No comments yet
---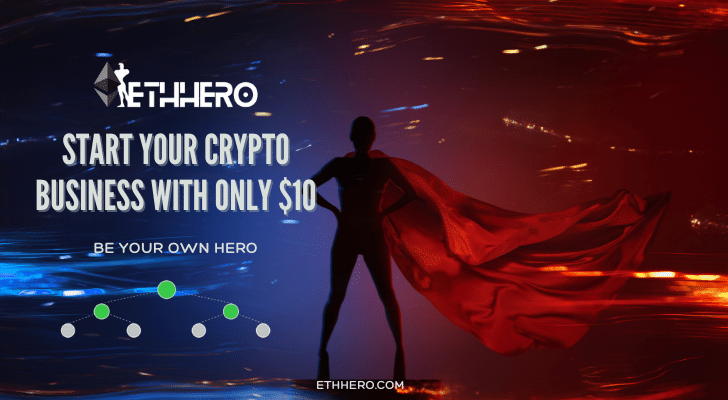 Member Ad
U.S. ONLY - VIRTUAL AGENTS
VIRTUAL LIFE INSURANCE AGENTS NEEDED. Work from the comfort of your home P/T or F/T. Licensed agents preferred. Will train those interested in becoming licensed. SERIOUS INQUIRIES ONLY! CLICK LINK.
---
Support
Privacy Policy
Affiliate Terms
Terms of Use
Testimonials