Looking for Leaders in Africa to Join My Global Jeunesse Team!
Hello Everyone! I am looking for EXPERIENCED NETWORKERS to join my global Jeunesse team! If you are a LEADER and want to work with a LEADER, join me now! Jeunesse is a billion dollar company that is rapidly expanding. Africa is new territory and the time to jump in is NOW. Let's work together to grow a big team! Send me a private message or jump in now and join at: https://joffice.jeunesseglobal.com//signup.asp?locale=en-NG&siteurl=denisechapman I will contact you as soon as I see you have joined and get you started! Whats App 1 250 515 5970

Visit corporate website at http://denisechapman.jeunesseglobal.com to learn about our amazing products.
Instantly Ageless is our liquid instant facelift product that is in major demand across the globe followed by our Luminesce Skin Care line derived from human stem cell. The company focus is anti-aging.

This year, Zen Bodi Project 8 was launched and people are losing weight that could never lose before. A sound program that is backed by celebrity fitness trainer, Mark MacDonald.
Jeunesse is now in over 135 countries. You can build an amazing global business yourself. Africa is our hottest new market. Jump in now while it's early.

Visit my Canadian site, www.agelesscanada.com. Email me at info@agelesscanada.com.
Membership is approx $30.00 U.S. and start up packages start at 199.99 U.S. You can create your own package as well.

Monthly CV is 60 points or 2 boxes of Instantly Ageless for example. Retail counts towards CV as well.
About Me

I joined Jeunesse Global in December 2014 when Instantly Ageless came to Canada and it has been an amazing adventure to say the least! I have personally sponsored over 560 people (500 in my first 9 months!) yes, that's right. I am in marketing and I know how to advertise... another benefit to my team.
My first year in Jeunesse I became Top Sales Person and Top Sponsor. You can see my awards below.
Jeunesse has broke records and continues to rapidly expand. The future is looking pretty bright here. Jeunesse has changed my life and I am certain it can change yours, too.
We have private support forums on Facebook for our team as well as a training website. You will receive lots of support while you build your new business. I believe in strong relationships with my team members. This is a full time career to me and not a hobby. It's critical to your success to have a serious sponsor. Let that be me.
I look forward to hearing from serious leaders in Africa and around the world.
Thank-you!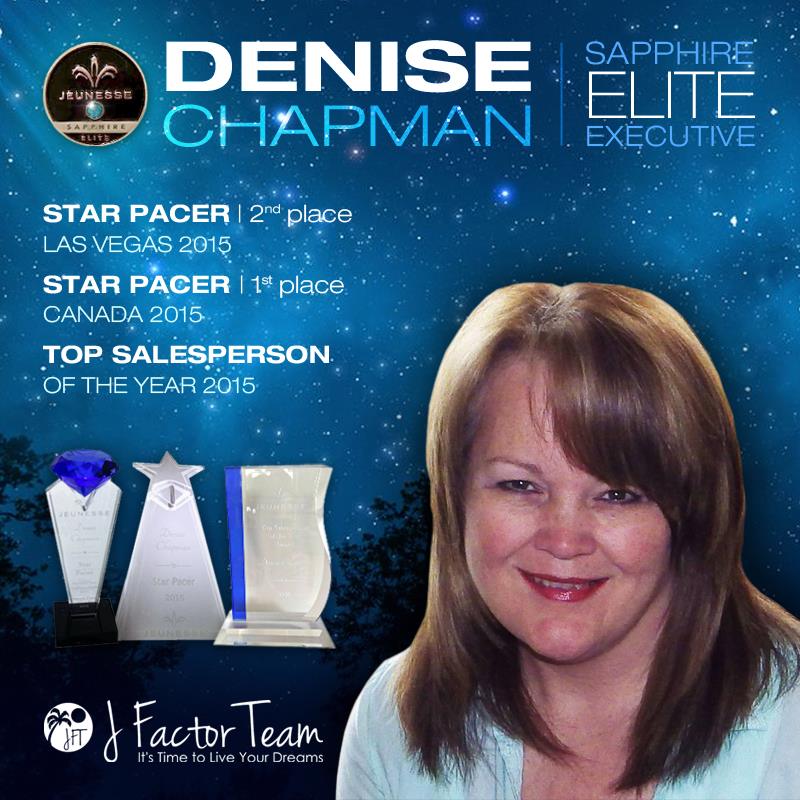 ---
No comments yet
---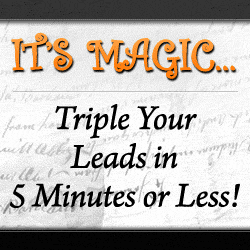 Member Ad
List Infinity Nitro Pro
Build A MASSIVE Responsive Viral Email List And Generate Passive 100% Commissions
---
Support
Privacy Policy
Affiliate Terms
Terms of Use
Testimonials