FEAR is the most disintegrating enemy of human personality...CONQUER YOUR FEARS

If this is your first reading of my continuing series of the subject I titled

You can go to my profile by clicking my name at the bottom
of the page.....I really want you to continue reading
my announcements so that I can wake you up to
the power within you....YES, you have all the
power within you to change your life through
correct mindset, positive thinking, and the powers
God has given you even before you were conceived
and born....it is now the main GOAL of my life
to changes peoples lives and show them what God
meant them to be. GOD'S plans for you are much
better than you can imagine....all you need to do is

You already have all the
power within you to be
who you want to be.
THINK BIG....DREAM BIG....GET BIG RESULTS





GOD'S PLANS ARE MUCH
BETTER THAN OURS.
CONTINUE FOLLOWING MY
PRESS RELEASES AND I WILL
LEAD YOU TO A SUCCESSFUL LIFE.
THE LIFE GOD MEANT YOU TO BE.
Don't let your fear of what could happen make NOTHING happen.
Adjust your MINDSET....what you think about...you become
Conquer your FEARS.....they are not there.
you created them yourselves and they will grow
and grow as you allow them to multiply...it is like
a virus spreading.
...A GOLIATH living between your ears.
As David conquered Goliath...so should you...do not
allow your fears chain you down....you will never be
SUCCESSFUL if your MINDSET is not correct....In my
continuing series of trying to wake you up...
I will drill in your head....the power within you.
Let's start with you killing the GOLIATHS in your brain.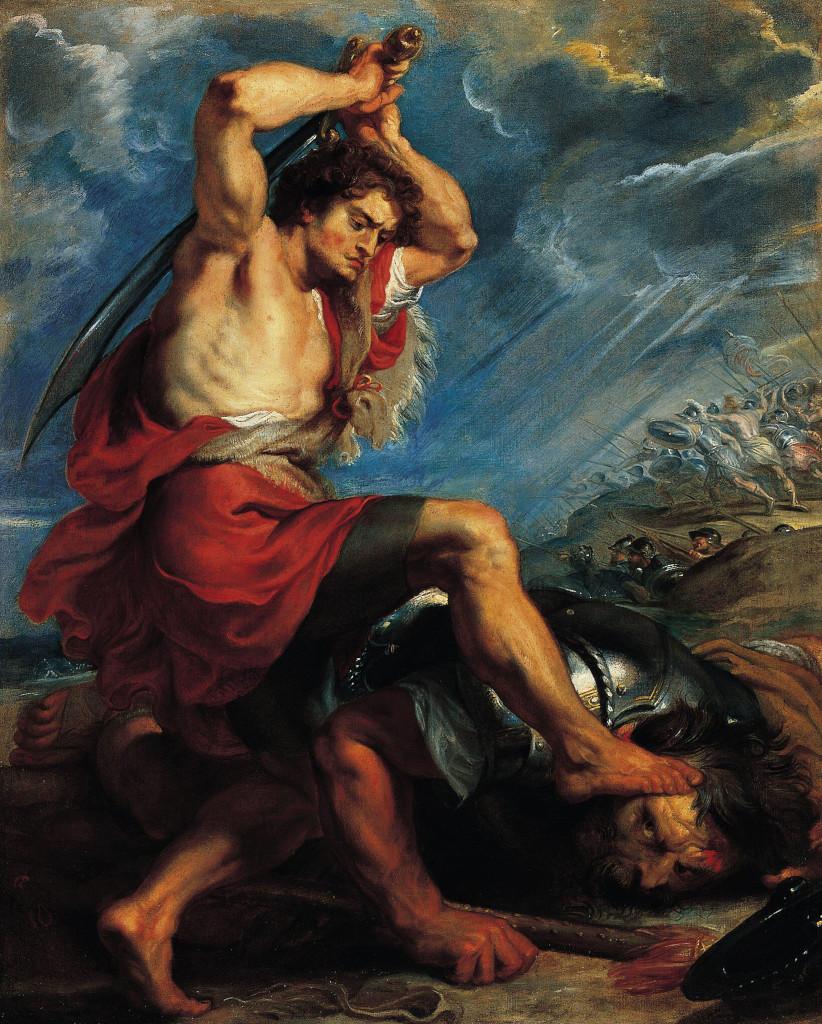 If you live in the fear of the future because of what happened in the past you'll end up
losing what you have in the present.
The fear we don't face becomes our limits...like you are building your
own jail cell even equipped with leg chains....CONQUER YOUR FEARS!!
Destroy your SELF-IMPOSED LIMITATIONS....think and believe
that you are a BETTER YOU.....use the power of your subconscious mind!
Be what God meant you to be!!!!!
GOD did not create losers....you are created to be a winner.
DO NOT DISAPPOINT GOD!!!!!!!!!!!!!
The key to SUCCESS is to focus our mind on things we desire NOT things we fear.

OK Chief..I removed all my fears...show me the road to SUCCESS


FOLLOW ME...CONTINUE TO BE MY STUDENT AND I WILL CHANGE YOUR LIFE
CONNECT WITH ME...ASK ME QUESTIONS BY GOING TO MY
PROFILE.....CLICK ON MY NAME BELOW.
---
No comments yet
---
Member Ad
Learnoflix Affiliate
Do you want to learn how to generate over 40 streams of income legitimately for yourself. Then these 10 skills will help you.
Member Ad
Best Franchise Opportunity!!!
If you are open to making additional income or looking to make a career change with unlimited income potential contact me for more information.
---
Support
Privacy Policy
Affiliate Terms
Terms of Use
Testimonials