GOD HAS SOMETHING GREAT IN YOUR FUTURE....ISAIAH 43:19
This is a topic in the continuing series of lessons from
Retired US Navy Chief Cruz....a VISUALIZATION instructor
a MOTIVATIONAL TEACHER....A Professional NETWORK MARKETER.

MY Goal for the rest of my life is to help as many people as I can
to wake up to the power they have within them.... that will turn them
to what GOD has planned for them.......plans that God already
created....even before we were conceived and even before we are born...
The only reason we are not getting there is because of the self-imposed
limitations we are creating that is sabotaging GOD's plans.
I WANT YOU TO BREAK AWAY FROM YOUR LIMITATIONS AND FREE
YOU FROM THE JAIL YOU CREATED FOR YOURSELF....THE CHAIN THAT
IS YOUR OWN CREATION ----THAT IS TYING YOU DOWN...LIKE A SLAVE
TO YOUR CURRENT FINANCIAL AND PERSONAL AND YOUR SO
BORING AND UNPRODUCTIVE LIFE!!!
I wrote all of the above paragraph in CAPITAL LETTERS....
because....99.9% of my readers are NEGATIVE THINKING
SELF-IMPOSED MENTALLY CHALLENGED INDIVIDUAL THAT
NEEDS HELP....DESPERATELY........again, my GOAL is to
turn you to a person with the CORRECT MINDSET, the correct
thought processes, the ability to plant and cultivate the seed
of success within you....that GOD has given you even before you
were conceived and born.
and yes HIS PLANS are
better than any you can
think of.
he knows what's
best.........what you are

created and meant to be
...and the LORD said:
HE WILL MAKE IT ALL HAPPEN.
all he need is your FAITH
and CORRECT MINDSET.
Your eyes are USELESS
when your MIND IS BLIND.
REMOVE YOUR SELF-IMPOSED LIMITATIONS
YOUR ANALYSIS PARALYSIS
YOUR DOUBTS
YOUR FEARS
YOUR BLINDFOLD
YOUR BELIEF IN WHAT PEOPLE ARE SAYING ABOUT YOU BEING A LOSER
RE-STRUCTURE YOUR MIND TO THAT OF A WINNER INSTEAD OF A LOSER
REMEMBER THE WORD OF WISDOM BIBLE VERSE:
Say this Affirmation several
times a day and watch your life
change.....GUARANTEED


AFFIRMATION


I can do all things
through Christ who
strengthens me,
I will be HAPPY,
HEALTHY, WEALTHY
and WISE



Say the affirmation several
times a day specially when you
are having problems.


it works!!!



My life and my honey Brenda Spencer's
life is CHANGING EVERY DAY

(with the CORRECT FAITH and BELIEF)
Continue reading my announcements an I
will change your life....I WILL SHOW
YOU PROGRAMS THAT WILL CHANGE
YOUR LIFE. I will lead you to roads to
FINANCIAL and TIME FREEDOM.
Our destination....

.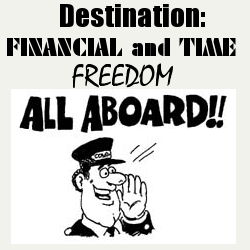 FAITH WITHOUT ACTION IS DEAD
TAKE THE FIRST MOVERS ADVANTAGE
AND REAP THE REWARDS OF
FINANCIAL AND TIME FREEDOM


OPEN YOUR EYES AND SEE
THE OPPORTUNITIES KNOCKING
AT YOUR DOOR.
No matter what happens in the outside world,
your mind and spirit are always free for you to use
as you wish. They are yours. Use them to your benefit.
Use them to move past the challenges.
Use them to turn negative situations into positive energy.



Yes, Chief..show me the way to HEALTH and WEALTH

FOLLOW ME...CONTINUE TO BE MY STUDENT AND I WILL CHANGE YOUR LIFE
---
No comments yet
---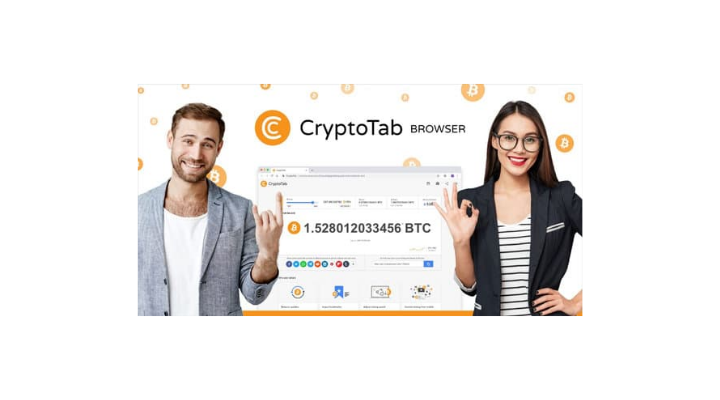 ---
Support
Privacy Policy
Affiliate Terms
Terms of Use
Testimonials