MLM gateway review - Is MLM gateway a premiere MLM lead generating website?
Over the years I have used many different methods of prospecting in network marketing, but I believe that for someone new to the industry MLM gateway is a good starting point.
Why would I say that MLM gateway is a good starting point for the beginner?
Simply because MLM gateway is offering for FREE all the basic tools need to get started at zero cost.
This is very important for someone new to the MLM industry who does not want to throw good money after bad when they have just started a new business.
The profile of a new MLM distributor
Some new to the MLM industry is very nervous and wary of our choosing careers and so asking them to pay out even more money is not going to work.
Most new network marketers are:
Short of cash
Want to earn money fast
Have other commitments
Have a few hours a day to work on their business
Do not want to bother family and friends
Do not have all the skill necessary to run a MLM business
So, having a tool such a MLM gateway allows them to build a business at a very low price and allows them to learn new skills while they are on their journey towards success.
What does MLM gateway have to offer to the new MLM distributor?
Some basic tools that are handy for someone new to the industry such as a blog, a list of people interested in your products and business opportunity and maybe some adverting. Well, MLM gateway offers all of these tools for FREE.
OK, is there a catch?
Yes, a slight one....
Remember there is no FREE lunch
To use any of these tools they need to be paid for with credits. The credit can be obtained in several ways:
By sharing your MLM gateway affiliate link on Facebook and some other social media platforms
By writing an original business announcements
By recruiting others into MLM gateway
By purchasing credits
Or by upgrading your MLM gateway account
Of course the last two means that some kind of payment needs to be made, but if you are short of cash, then commit to the first three actions.
What are the best action to be performed by a new MLM distributor?
I have been using this platform for a while and I have found that business announcements are very beneficial for any MLM business owner beyond the 5 credits received for original content. Such as:
If you want to prospect online then MLM gateway business announcements is the perfect tool for doing so, because it is:
Like a blog platform, but FREE
The business announcements content indexes and ranks very well on Google
It can acted as your business review to the world
You can earn credits towards you advertising on MLM gateway
You can share your content on social media platforms
In addition, if you take advantage of the business announcements written by other members you will learn new ideas and methods for building your business faster and smarter.
Conclusion
As a MLM lead generating wesite, MLM gateway ticks all the boxes for everyone in the industry looking to building the business faster and better. I have personally, tried some other platforms, but none that was such a niche concept. So, if you are someone new to MLM and you want to get started fast, consider MLM gateway, it is FREE so what have you got to lose?
If you would like to read the full article and MLM gateway review, click on the read more link below:
---
---
No comments yet
---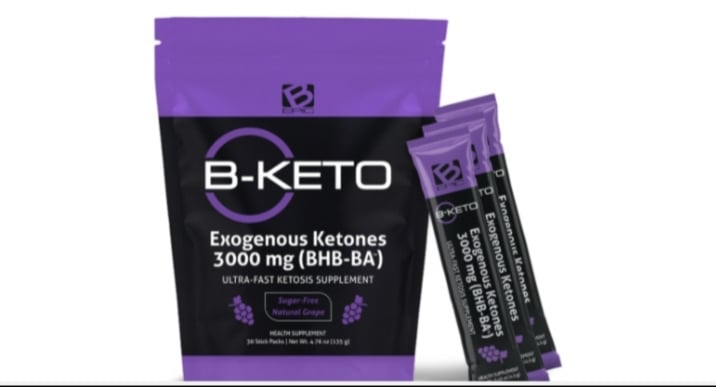 ---
Support
Privacy Policy
Affiliate Terms
Terms of Use
Testimonials