Is It Really, Better To Give Than Recieve?
If you grew up in the Bible Belt like me. You have heard it said a 
thousand or more times. It is better to give than to recieve. Right?
Well do you think that is really true?
Well, if you have been in business as long as I have you then know that this
is not only true. But, it is the best thing you can do to fulfill your bottom line!
One of my favorite stores is Costco. Why? They give their shoppers Free Samples.
If not for samlples most people would never know most of what is on the
shelves.
Likewise, I run my very profitable Rain International by giving away Free Samples 
too!
However, I do prequality who gets my Free Samples. First the prospect must
be open to a business opportunity. My question to the prospect is. Are you
open to making extra income from the comfort of your home by using your cell
phone? If yes, I then give them this web site to review:
vote4soul.com
When I do a follow up call. And, the prospects are excited about what 
they heard.
Bingo!
 I let them know that there exuberant reaction  qualify them to recieve my 
Free Sample 
Pak. All you have to send me is your shipping address and phone number. 
As soonas possible they are on the way by Fedx.
A few days later they get their Free Samples. I call again to instruct them
on how to consume this high impact super food!
On the final call back. Over ninty percent of the time the prospect either becomes
a customer or an Affiliate. If you who are reading this article would like Free 
Samples too! You know what to do. Text me your full name and address
Today!
Visit my site:
coachgaymongotsoul.com
Soul means!
Source Of Unlimited Life!
' Health Is Our Most Valuable Resource!' Right?
See why it is better to give than to recieve?
:Your Friend,
Coach Gaymon
Text Me Now! 
571-533-2238
P.S. Please leave your comments. Share this article! Thanks.
---
No comments yet
---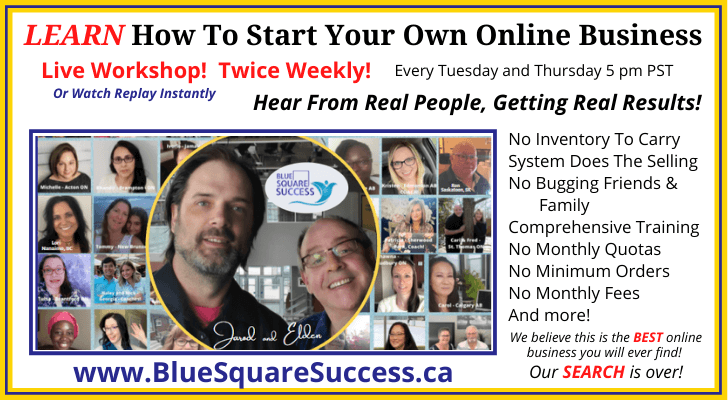 Member Ad
$7 System - Lead Lightning
Need a system to create capture pages, funnels, unlimited subdomains & CRM for contacts? Try out Lead Lightning! Only $7 ONE TIME charge! Plus bonus affiliate program w/ passive income opportunity
---
Support
Privacy Policy
Affiliate Terms
Terms of Use
Testimonials