Maree Designs Covid 19 Remote Recovery.
Moving Forward. Creating a New Work Environment for Kiwi's.
My mission is to connect Sellers with buyers and advertisers at Face Book and Maree Designs.


While in my lock down bubble in New Zealand. I have been designing my new Etsy store.
The Corona Virus is here and spreading.

Kiwi's Be sure to view my Fashion Clothing with Fab Cash Back Rewards.
View my Remote Digital Business Products. Kiwi's Pay via online banking at my Etsy Store.

Global Members send me a message to pay via Bitcoin to my Block Chain Wallet.

1... Receive email with link to register to my Boot Camp Remote Business Set up.
You will receive one new training article in your email inbox for around 20 days.
By the end of the course you should be quite the expert knowing all their is to know on how and where to promote your New Remote Online business.
2... Receive E Book Affiliate Marketing for Newbies.
3... Access Maree Designs U Tube Channel.
4... Weekly News Letters to stay updated With Remote E-commerce Strategy.
5... Fab Prize and cash back rewards for face book interaction.
Gain Access to our Face Book Group for community support and Shout OUTS.
Connect with other business partners, promote yourself, and explore OUR communities online craft stores.

Maree Designs Sponsors great cash back rewards with our Santa Club At Facebook.

In order to best adapt to the situation at hand, we all are heading into unknown territory with the spread of COVID-19. They predict it will take a few years of uncertain times as they work to develop a working vaccine.... Lets turn this negative into a positive.
We all need to adapt to a new way of life for the time being.
Starting today it will not be about the commissions I earn, but about the friendships I will make, the entertainment, the shopping opportunities, getting rid of the boredom blues and keeping my mind distracted and occupied ready for the re-boot.

I am adding a new branch at Maree Designs. Video Design Agency.
Here is an example. GDI proven and paying me since 2009
If not a member sign up via the link you will see at the end of the video.
http://videourl1.co/d92c74

purchase your Personalized Video at my Store.
Once purchased I will Personalize the video adding your details.
Check your email to down load the video.
YOU will also receive a Video Interaction page for face book blasting.


Be sure to check in often for the new digital products I will be designing at my Store.
You will find gorgeous garments designed and made by a New Zealand designer with over 25 years experience, satisfaction guaranteed. Each garment is individually hand crafted, not mass produced. Trade Me Seller Since 2003.

I am a lifestyle influencer, freelance writer and designer of Pre Made Plug In And Go Websites with great video's and training articles on how to transfer any business online, using social media platforms.

Deciding with the Covid 19 Panademic to support my clients and affiliate marketing referrals that have been following my blue print for years. On how to avoid all the scams and false hype.

Be sure to check in often to our face book Groups. covid19reboot And Page mareedesignscoop
Things may change this writing this article.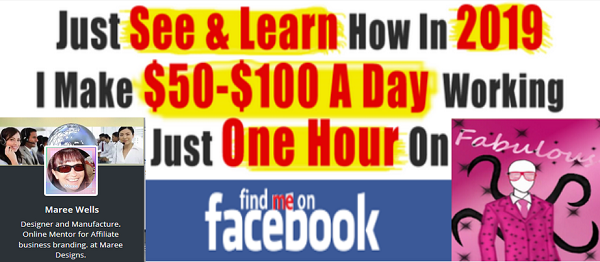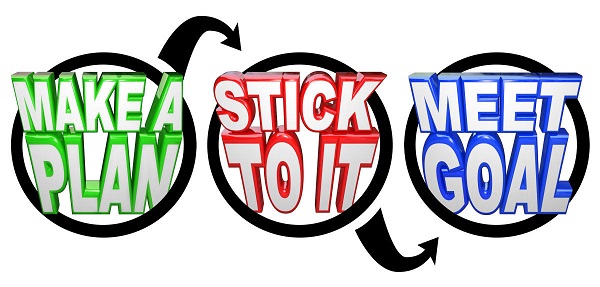 ---
---
No comments yet
---
Member Ad
Sign up here
Tron Blockchain 100% Decentralized Smart Contract. Earn 3.5% daily. No time limit, withdraw or invest every day. Minimum contribution 1500 Tron Maximum Unlimited. Referral rewards 5 levels 15%
Member Ad
Best Products! Highest Quality
Are you one of the 92% of Americans who are Vitamins Deficiency?LiveGood brings you the most advanced nutritional supplements on the market without the expensive pricing markups.
---
Support
Privacy Policy
Affiliate Terms
Terms of Use
Testimonials