Tempo Wireless Recruiting New Manager Agents
Tempo Wireless is looking to Recruit New Manager Agents Tempo Wireless is designed to offer people a chance to operate and start a business. You would get paid when recruiting new Manager agents and bringing new cellular customers. Also in which you could get paid from your own cell phone bill along with your customers and New Manager Agents you recruit into your team of Representatives.
Tempo Wirless was Started in 2013 and is a Nationwide Wireless Provider,Tempo Wireless Focus on No Contract Wireless and Lifeline Wireless
Tempo Wireless has been in business since 1996 and has a A+ rating with Better Business Bureau and is located in Atlanta,Georgia.
Tempo Wireless is Ranked as Top 50 call centers in North America
Tempo Wireless Agents can earn residual income 10% off your bill and 4% off their customers cell phone bill
when you go platinum in the company Tempo Wireless pays you $1,500 towards the car of your choice and up to $125,000 in bonuses for reaching Platinum in the Company
When you refer 3 customers to cellular phone service you recieve FREE cell phone service never to pay a Bill

Tempo Wireless Plans start as low as $20
You get moblie hotspot access
Coming into Tempo Wireless couldnt be any better than starting now becoming your own Boss of your own Tempo Wireless Company Teach others to do the same we call it Social Marketing moving products and Services through people using relationships and not advertising dollars
When Joining with Tempo Wireless you will have a State of The Art Website and Back Office you can start with Tempo Wireless for FREE by coming in as a Manager and you only pay your Monthly $50 Independent Agent Fee after your first month in Business

You also get support as a Independent Agent where you can have access to a call center to place your order for your business and customers
You are not limited to the amount of Money you can earn in Tempo Wireless you can move up from Manager, Senior Manager ,Regional Manager ,Vice President ,Senior Vice President,Presidential Director and Sponser
The Sky is The Limit when your a Independent Representative for Tempo Wireless

You are able to operate your Tempo Wireless Business from anywhere in United States Of America We Look Forward to bringing new Tempo Wireless Representatives on Board
WATCH TEMPO WIRELESS BUSINESS OPPORTUNITY BUSINESS OVERVIEW BELOW
VISIT : WWW .WIRELESSFREEDOM . INFO
TO JOIN AS A TEMPO WIRELESS AGENT VISIT WEBSITE BELOW AND CLICK ON OPPORTUNITY TAB
---
No comments yet
---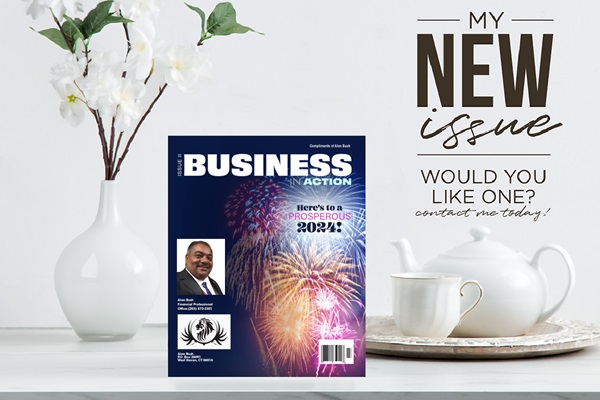 ---
Support
Privacy Policy
Affiliate Terms
Terms of Use
Testimonials