Team Advocates of Change
Team Advocates of Change is a Team in the New Guinea Islands of Papua New Guinea, who have just joined the MLM industry and have already seen an increase in the numbers of prospects signing up, which now are trying to expand into the world of Network Marketing.
With the help & support of the top earners in Network Marketing in the southern Hemisphere, Dr. Masa Cemazar & Miguel Montero, these two wonderful couples have paved the path for us, & we would like for you to join the big Team/Family.
There are products involved which can be found on the Website, in which when you signup for a package under Partner, Executive or Professional in which you can sell for retail profits, and Get this, the money you make is yours plus 100% profit on top of that. Now how Awsome is that!!!!!! For Products
The MLM Company concentrates on the Health, Wealth, & Personal Development.
The Compensation Plan has the 7 Ways in which you can earn income:
1. RETAIL PROFITS
2. QUALIFICATION BONUS
3. DIRECT BONUS
4. TEAM BONUS
5. LEADERSHIP MATCH
6. DIFFERENTIAL BONUS
7. LIFESTYLE BONUS
There are Three(3) Levels in which you can signup under are:
1. Partner - $155.00 USD
2. Executive - $550.00 USD (recommended because of Promotion)
3. Professional - $1200.00
****************************CURRENT PROMOTION*********************
PART 1: Executive Package provides Professional Rank:
Beginning Friday November 20th, 2015 through Sunday January 31st, 2016 - US Central Time
Any member, New or Existing who purchases an Executive Package will automatically receive Professional rank for life.
PART 2: Professional Package
Beginning Friday November 20th, 2015 through Sunday January 31st, 2016 - US Central Time
New enrollees only: Purchase a Professional Package and receive 2-STAR MANAGER Leadership Rank for the remainder of your enrollment week, plus an additional four weeks. Promotional Leadership Rank applies to Matching Bonus and Differentials. (Lifestyle Bonus is not included, and must be earned.)
The choice is in your hands, this is a business opportunity, which I didn't believe it would change my life. For us distributors, we have recommended to all new signups to sign under the Executive Package as the system itself pushes you automatically up to professional level for life, which you only qualify once. We have had in the year, around 4 promotions, which I sense, the CEO of the company, is sensing something in this Country PNG.
Good Luck… "Be in the right place at the right time, and do something about it"
*Note: Make sure to click the Papua New Guinean Flag*
---
No comments yet
---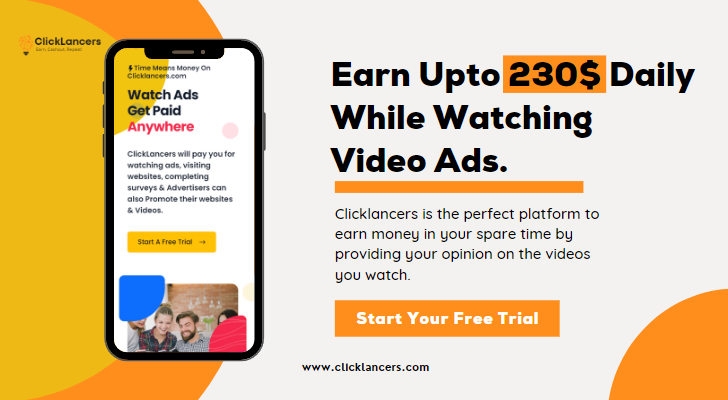 ---
Support
Privacy Policy
Affiliate Terms
Terms of Use
Testimonials