For A Limited Time, Start Your Own Mobile Business for Less Than $25!
GCN Wireless is a recent start-up affiliate marketing company not even a year old!
As of this posting, there are approximately 500 Independent Marketers dotted across the US and Puerto Rico!
YOU could be the next to join our growing ranks!
I understand that not everyone can come up with an initial $145 investment in GCN Wireless, so that's why I'm happy to announce that from now until March 31st, 2016, you can get started for only $24.95. Then, starting approximately 30 days from enrollment, you'll be billed $14.95 for 12 months until your enrollment investment is paid in full (Enrollment does not include mobile service which you will need to purchase separately).
Mobile service - it's something that people use every day and no one can live without. And now you can be paid for it! How cool is that!
No store space or mall kiosks to rent - you have the power of a mobile store in the palm of your hand. If you only knew how much investment would be required to open a mobile service and phone store with a major carrier at a brick-and-mortar location. Likely hundreds of thousands, if not millions! Most of us don't have a million bucks just lying around the house. GCN makes it possible to get into the mobile service business without all the hassle of storefronts, employees, taxes, and other expenses.
And lest you think that GCN Wireless is some rinky-dink, low-tier, less-than-reliable mobile service, I'll put your mind at ease by informing you that our service is powered by AT&T's TOP TIER 4GLTE network! I've had GCN's service for 9 months now and I've NEVER had a dropped call!
I should also mention that you don't have to be an Independent Marketer to enjoy GCN's great service! Plenty of plans for customers to choose from (sorry, no shared/family plans at this time).
Independent Marketers (yes, you are required to enroll in GCN's mobile service) and customers can bring their own compatible GSM phones or purchase via the We Are GCN site (either purchase outright or finance over time; subject to approval, of course).
Find out more by visiting my blog at 4GLTE For Less - It's GCN Wireless and at the company home page We Are GCN
Have a great day!
Alan W. Wright
Enroller ID# USA0005189
---
No comments yet
---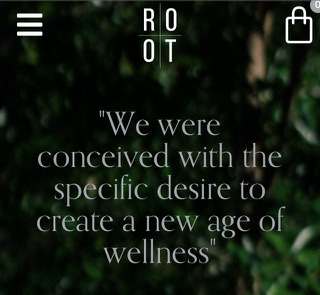 ---
Support
Privacy Policy
Affiliate Terms
Terms of Use
Testimonials