Creating Your Business Page
Are you tired of Aunt Sue commenting on every single one of your Facebook posts? Do you cringe at the thought of your boss stumbling upon that embarrassing photo from your college days? Fear not, my friend! The solution to all of your social media problems is simple: create a page profile instead of using your personal profile.
Now, I know what you're thinking. "But ChatGPT, I don't need a page profile. I don't own a business or run a blog." Well, my dear reader, let me tell you that a page profile has benefits beyond just promoting your business or brand.
First and foremost, having a page profile allows you to keep your personal life separate from your online presence. No more worrying about potential employers or family members seeing your questionable posts. With a page profile, you can choose exactly what content you want to share with your audience, without worrying about the consequences.
Plus, a page profile gives you the opportunity to create a unique persona for yourself or your brand. You can choose a profile picture that accurately represents you or your business, and you can tailor your content to fit your specific audience. Want to post pictures of your cats all day? Go for it! With a page profile, you won't have to worry about annoying your friends with a barrage of feline photos.
Another great benefit of a page profile is the ability to track your analytics. Want to know how many people are visiting your page or engaging with your content? No problem! With a page profile, you can easily access your insights and use that information to improve your online presence.
And let's not forget about the most important benefit of a page profile: the ability to run ads. If you do own a business or run a blog, a page profile is essential for promoting your content and reaching a larger audience. And even if you don't have a business, you can still run ads on your page to promote your personal brand or just for fun (because who doesn't love a good meme ad?).
So there you have it, folks. The benefits of a page profile are clear. It's time to say goodbye to your personal profile and hello to a new, more professional online presence. Plus, think of all the time you'll save not having to scroll through Aunt Sue's endless comments.
Understanding your target audience: In this post, we'll explore how to identify and understand your ideal customer, and how to tailor your lead generation efforts to effectively reach and engage with them.
Creating effective lead magnets: A lead magnet is a valuable piece of content that you offer in exchange for a potential customer's contact information. In this post, we'll discuss how to create lead magnets that are both compelling and relevant to your target audience.
Optimizing landing pages for lead generation: Landing pages are crucial to the lead generation process, as they are the pages that visitors land on after clicking on your ads or social media posts. In this post, we'll cover best practices for creating landing pages that are optimized for lead generation.
Using social media for lead generation: Social media can be a powerful tool for lead generation, but it requires a strategic approach. In this post, we'll explore how to use social media platforms like LinkedIn, Twitter, and Facebook to generate leads for your business.
Nurturing leads through email marketing: Once you've captured a lead's contact information, it's important to nurture that lead through targeted email marketing campaigns. In this post, we'll discuss how to create effective email marketing campaigns that convert leads into customers.
Create Your Own System 
HERE
---
---
No comments yet
---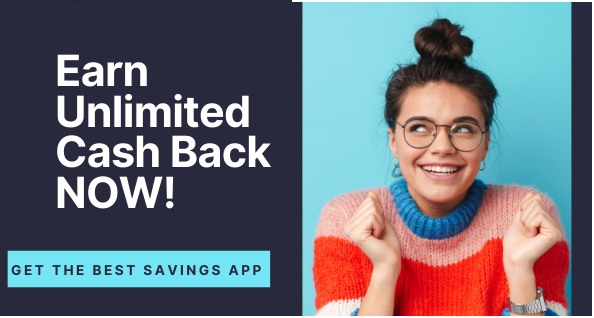 Member Ad
Life is A beautiful Adventure!
What If You Could Earn Up To $100-$400 Per Day?And What If I Could Show YouAnd What If This Would Even Work For People With No Previous Experience?
---
Support
Privacy Policy
Affiliate Terms
Terms of Use
Testimonials