Never Been Done Before! Social Site MLM Opportunity at Ground Floor Stage
I'm sure you've heard of facebook and how the owner made $45 billion from the site. I started a social site with a twist. The site is growing in value and we are on track to making millions. I am looking to add a few sharp individuals to my team. Have a look and let me know if you would like to get rich with me. Click on this link https://www.competingartists.com/dalston and scroll down to see the video that will explain how it works.
Members of our site are rewarded with points for commenting on photos, videos, adding members as friends, attending events, joining the business opportunity, listening to music, and they can utilize their member points to take a free Miami vacation, 4 day Caribbean cruise, hummer limo ride, Benihana gift card, Victoria secrets gift card, Visa gift card, Ruth Chris gift card, and more. Business owners can advertise their business with video commercials in which we create free of charge and we provided an unlimited views advertising campaign slot to run their 30 second commercial. Members can attend our networking events, promote their businesses or talents. Music artists can utilize our guaranteed album sales marketing system to earn money selling their music. Socialites can enjoy connecting online with other positive individuals world wide. We have combined the best of social media, music, business advertising, events, MLM, and created a truly fun, profitable, & unique business opportunity.
Social media revenue world wide total $25 billion in 2015 and is expected to grow to $41 billion by 2017. We are in the right industry and the time is perfect to get involved. You can start your own social site business with our company for a one time fee of $70.50. We encourage you to also join as a customer ($64.50 mthly) so you can experience the many benefits of being an VIP member. You will receive free entry or discount entry at our events and select travel destinations. Most importantly you will be positioned to earn income with our wonderful opportunity. No other company has put together such a great business model so create a free profile on our site, upload your photo, and have a look around inside. We have a business opportunity available on the home page which describes our business in detail. You will learn how the site works, the structure of the compensation plan, and recently we have added a feature to allow our members to grow their business through text from their cell phone. We have a winning combination and the perfect start up cost that makes our business model very duplicated. Get started today! Visit https://www.competingartists.com/dalston
---
No comments yet
---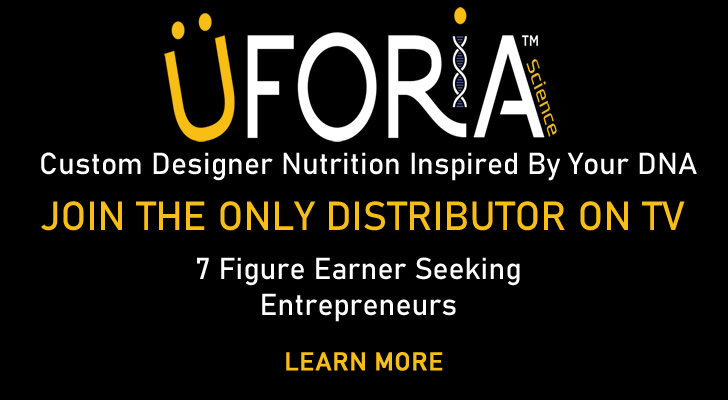 ---
Support
Privacy Policy
Affiliate Terms
Terms of Use
Testimonials