Work with the Highest Female earner (globally) in the Network Marketing Industry
Feel like you have hit the jackpot every day! The timing has never been better to join MyDailyChoice and Hempworx.
Jenna Zwagil is currently the Nr. 1 female top earner in the industry alongside her husband Josh Zwagil, CEO & Founder of MyDailyChoice. Jenna founded HempWorx and built a massive team as a distributor after it was merged with MyDailyChoice in 2017.
The company is now leading the CBD industry & expanding globally - this 100% debt free company is still thriving during these tough times, you could not align with stronger, more innovative & focused leaders.
HempWorx is a leader in the CBD industry and has exploded since they launched in 2017. The CBD industry is expected to exceed $7 Billion dollars and now you can jump in on the action! You do NOT want to miss out on this opportunity!
HempWorx products are made from industrial hemp plants grown on American farms. A constituent that naturally occurs in industrial Hemp called Cannabidiol or (CBD), is just one of over 85 cannabinoids that is identified in the cannabis plant. Hempworx oil is CO2 extracted resulting in a solvent free, pure extract.
Hempworx has a mission to better the health and well-being of customers and affiliates through offering high-quality products with a fairly considerable range of CBD products, spanning across CBD oil tinctures, topical products and CBD-infused coffee.
Are you an experienced MLM direct sales entrepreneur? Do you want to work for yourself and be in charge of your own hours and income? Do you want to represent a product that is in demand globally? Now you can!
*Perfect candidates for this business*
1. If you are considered non-essential
2. Wife/Husbands helping financially
3. Single and stay at home mothers
4. Employees
5. Business owners
6. Independent women & men
7. Currently working, but won't have an income at the end of this lockdown
8. Depleting your savings with residual bills
9. If working in the transportation or hospitality industry
10. Needing change and wanting to earn in dollars
This Business in a Box franchise has a sought after high-end CBD product range that has shown proven results.
Do you desire to be part of a company whos products actually help others? HempWorx is all that and more! If healthy products are what you are into, then you will love HempWorx. This not your average MLM program. This MDC & HempWorx Opportunity is a whole new class of direct sales opportunity.
A no risk 60-day empty bottle refund policy applies to all product purchases.
Currently free to join this global team with access to a huge amount of info, products, earning potential and incentives. Now is the time to join the CBD revolution!
DAILY & WEEKLY TRAINING/MOTIVATION WITH INSPIRATIONAL SPEAKERS SUCH AS BOB PROCTOR.
Build your team and business - get paid in US$ weekly. This global industry is thriving and you will have coaching all the way to success.
HUGE POTENTIAL FOR GROWTH WITH FREE TRAINING, MARKETING, ADVERTISING & PERSONALIZED WEBSITES.
Join TODAY free of charge using these linksWelcome to My Daily Choice & Hempworx AND Success is a Choice.
You have a Choice - Choose Wisely!
---
---
No comments yet
---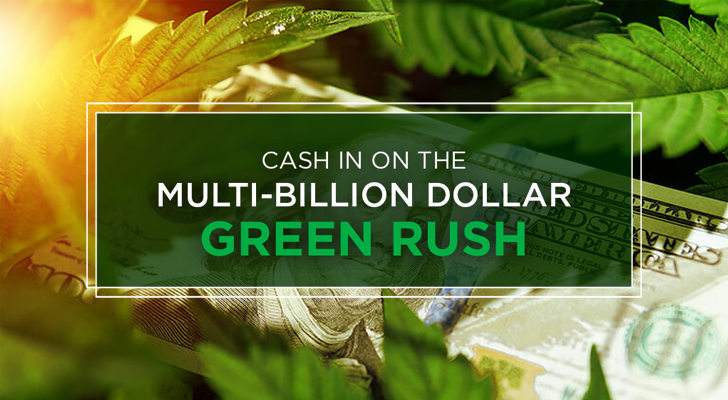 Member Ad
Follow Me on Webtalk
Register & Create a Free Profile.Invite Your Friends & Contacts.Earn Real Money!
---
Support
Privacy Policy
Affiliate Terms
Terms of Use
Testimonials