Did you buy share in IBM, Apple, Facebook?
Every so often an opportunity is presented to us as we go through life. They tend to look like rough or have quirks and have hiccups in development. When we actually see their value is when we decide to act. Here I would like to present to you the values of Markethive that I acted upon.
Ah, well there is always a FREE member account with Markethive and it has most of the same tools as the upgraded Enterprise account. The Enterprise upgrade will change over time to reflect some new feature offering, but have other features removed.
 The Enterprise One, current upgrade, is the exception and will always get all the tools. That is what the first upgrade gives you, a share of the company's owner pool of net revenue, and that pool is limited to a maximum of 1000 E1 accounts or until the beta cycle end and we got full production. This looks to be happening when our blockchain wallet comes online.
This is what I am promoting here, a chance to get in of the pool. 
At this time the Alexa Traffic Rank is 12,983 and 11,115 in the USA and current daily unique visitors over 100,000 puts Markethive in the top of the crypto media broadcasters competitive space. Markethive ranks in the top 10 of MLM companies because of how it is positioned to support these business types.
Working teams are informal on Markethive and would be made up of free and enterprise members deciding to work together, many on developing platform training, co-op advertising ventures and building up MLM or matrix programs.
The tools members receive for their INBOUND marketing activities are a banner ad program, capture widgets and pages, storefronts, unlimited autoresponders, email broadcasting that has an 97% delivery rating, News feeds, blogging, ad co-ops and other tools still in development.
Do you want to continue to explore this, let me know or follow this link
To quote our Marketing Manager Deb Williams
"It is an exciting time in marketing, as marketers start to realize the benefits of blockchain technology. Above is an outline of just some of the ways it will transform the marketing industry. Additionally, there have been numerous studies asserting that blockchain technology is destined to disrupt the fundamental nature of the global economy, including major changes like:
How organizations are funded and managed, how companies create value and how businesses perform basic functions such as marketing, accounting, and incentivizing people."
Source: https://markethive.com/group/marketingdept/blog/digitalmarketinginboundmarketingsamebutdifferent
Cheers!
Will
---
---
No comments yet
---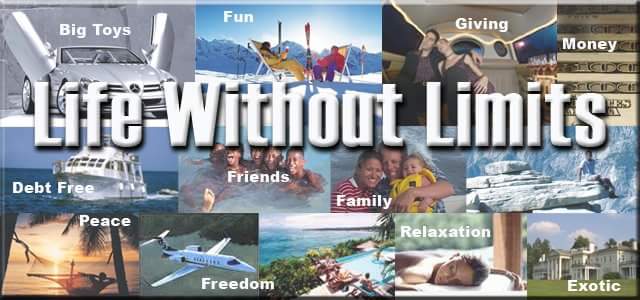 Member Ad
Turn $10 into 30k a month
We Have A $10 System That Recruits Like Crazy! Earn Up To 5 Figures Every Month.Watch The Video=>
---
Support
Privacy Policy
Affiliate Terms
Terms of Use
Testimonials