WHAT ARE YOU WILLING TO DO FOR A PASSIVE INCOME? WILL YOUR TEAM DUPLICATE IT?
I will do anything for residual income… but I won't do that!
Meatloaf had a song in the 70s entitled:
I Would Do Anything for Love
In the the refrain he says:
And I would do anything for love

Oh I would do anything for love

I would do anything for love, but I won't do that

No, I won't do that
Network marketing has a similar motivation problem in producing lasting results.

People like the idea of getting paid residually but the price for many is too steep.
Here is an undeniable reality I've learned in my many years:
The ONLY THING that duplicates is GENUINE Desire 
Much of the recruiting that is currently taking place is using methods to manipulate someone's interest in making money without informing them they will be required to work on themselves and become a Leader who deserves that kind of income. This is why most genealogies have more zeros than active reps and customers.
You have to build a system that you can offer to a large percentage of people with enough ease of use that their personal pain threshold will not overwhelm their desire for gain.
What are the personal costs they are willing to pay when weighed against their desire for financial freedom?
Financially

In personal time commitment

In learning a new skill

In personal uneasiness or discomfort
Because they all factor into a person's decision matrix, so if you have just 1 step or component in your business development plan that is a big enough deal-breaker for them, your shiny new recruit is done.
We wonder why we have a 95% attrition rate? I Don't!
The things we require people to do from the beginning border on the ridiculous.
Here's a short list:
Buy a huge pack of products for over $1000 out of pocket.(This usually only benefits the enrolling upline)


Get on forced monthly autoship that incurs more expense to someone who is trying to get out of debt.

Make a list of disinterested family and friends to set appointments to pitch them on a "once in a lifetime opportunity".

Buy additional marketing systems and programs that also require time to learn and implement.

Purchase poor quality business opportunity leads of people looking for legitimate work from home jobs. ( Usually these leads are not interested in joining an MLM)

Build a personal brand… whatever that is!

Do curiosity posts and daily Facebook lives and become an extrovert with your personal life on display.

The list is as endless as one's imagination
Most people as smart and ambitious as they are will usually opt out of a program when the tipping point is reached. There is no shame in quitting a poorly designed and badly executed business plan. And judging from the track record on file of MLM statistics, many people find that to be the best option.
I am in the ongoing process of developing a turnkey franchise type prototype network marketing business that resolves many of the weaknesses found in many if not most of the opportunities currently available….
I wrote this over 2 years ago originally as you can see from the copyright below and put it on the Shelf like many of my articles. They had to wait to be brought out at the proper time.
 Now is the time
The system has launched. Its main components are live and the thousands of lines of code have been written so all the links and Integrations work seamlessly with the company I'm building. This has been a 5-year process for me to build the world's first Turn-Key franchise network marketing, Leadership development, recruiting, and training business system.
It's nothing short of amazing and I'm not saying that lightly there is nothing else like this. And I've looked at a lot of things in this industry in the last 30 plus years.
This is an invitation for you to investigate what I am doing to see if you can help and also reap the rewards as I am laying the foundation for a solid team of like minded entrepreneurs who want to be a part of something exceptional.
Copyright 2020 MJ Enterprises
All rights reserved. The content contained herein is the sole intellectual property of MJ Enterprises.
---
No comments yet
---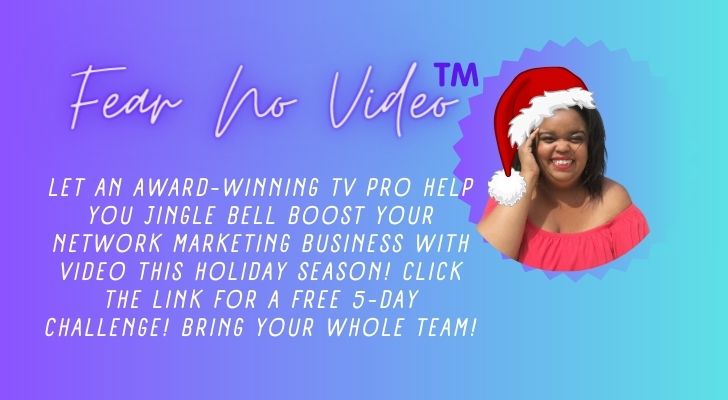 Member Ad
WIN BIG FOR LESS!
Would you like to get 80% to 90% OFF those items on your bucket listor bring in Record Sales for your unique and premium products?How about earning a Full-Time Income from anywhere in the world!
---
Support
Privacy Policy
Affiliate Terms
Terms of Use
Testimonials