Reserve Your Position Today! Free Tour SBC
Hi there! My name is Piero Adragna of Miami, Florida, with Skinny Body Care and I'm excited to help people start up their own new profitable business, at the same time we help others on their journey to a healthier body no matter where they live in this awesome world of ours.
I promise to make my long story short; after having tried multiple MLM programs and not getting the results I was looking for, I had failed over and over with other MLM systems, and after seeing so many people just given up on the hard work and their dreams, I decided to continue being persistent and never quit, I have learned that "a Quitter never wins and a Winner never quits" theretofore decide to study the new matrix opportunity with Skinny Body Care and found it to be positively different compared to many others out there; for example: the payout structure is significantly profitable, the compensation plans are very generous, and the system in place is so great you will feel in total control of your business, Web pages, marketing material, all you may need in order to promote your business in different languages is already in place, dashboard, reports, Power-line stats, etc. etc. and all the important tools you can possibly need to run well and professionally. Your online MLM business is under your control, the system makes it positively empowering, fast, and easy to run your MLM business you won't look at others MLMs back offices.
Now, the best part of my business is, you're not alone. Every person who commits to Skinny Body Care MLM system receives an immediate Power-line placed under the account, the company helps by placing people under the Power-line to fast grow the business, you also receive step by step guidance to being successful with your business. We show you every step of the way so you can get there as earliest as possible.
PLUS, you will see the amazing results our products deliver, you will be telling powerful stories on how you have helped others succeed with their goals, business and personal achievements.
I thank you very much for reading my announcement,
Take Your Free Tour now! - You will be very happy you did.
Please do not hesitate to contact me if you have questions.
Have a wonderful day/night wherever in this beautiful world you are.
Sincerely,
Piero Adragna
---
---
No comments yet
---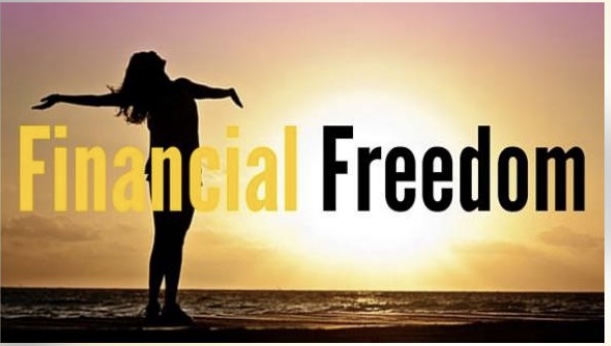 Member Ad
INUKA FRAGRANCES WANTS YOU
I have a good business opportunity for stay at home moms, housewives, students and professionals who would like to earn a income full time or part time. There is No Joining Fees.Contact me for info.
---
Support
Privacy Policy
Affiliate Terms
Terms of Use
Testimonials