Highest Quality Organic CBD
Wow! We just hit and blew past 250 on our team! Our company on the whole continues to grow at a rapid pace as well. But...we are still ground floor. Imagine if you could have joined Amway, NuSkin, Mary Kay, or another company in the first couple of years when they still had less than 20,000 in their salesforce! The time to join is now!
First, I'd like to share my story. As I write this, we are approaching the end of 2020. A year that for many has been rough. Not only have so many been affected by the virus through infection, or loss of loved ones, but many more have been impacted socially, professionally, and/or financially.
My sister, Amy, and I have seen the year a bit differently. Sure, we have had impacts. Amy just finished a 14 day quarantine with COVID in her home. I personally was laid off from a part-time remote position earlier this year. Thankfully, I had set up a little side gig a few months prior.
That side-gig, turned amazing business, is what continues to sustain me & my family. In fact, we are on the precipice of financial freedom!
I started this officially in October 2019, but due to having a newborn, didn't actually begin working the business until January. Amy joined me at the end of January. I had posted on Facebook something to the effect of "I'm looking for 3 advocates to join me in my new CBD business!" I didn't get 3 that day- but I did get Amy! Until recently, she has worked the business slowly, by choice. Her regular job ramped up and she has been busier than usual managing it.
On the other hand, I have been able to work the business and help us both grow. Today, we have some amazing results including;
*We both got promoted in November (Amy twice!) and I have a strong potential to be promoted again soon.
*Every month our sales grow significantly- in November our team sold over $100,000 worth of CBD and we are projected to increase that once again this month.
*Our team size has grown to over 250 advocates. People just like Amy & I who want to grow their own business and earn financial and time freedom.
*We have helped over a thousand customers, in the past 30 days alone, with organic NC-grown CBD. It's a phenomenal little compound! Just google whatever you are struggling with and type CBD after it, I bet you get a ton of hits!
*We both have improved our overall wellness thanks to CBD. I have better sleep, fewer headaches, reduced reliance on medications, and I handle stress much better than before. Amy is different- she actually gets a little 'boost' from CBD, so she takes it in the morning. It helps her focus throughout the day and stay on top of things. She has also noticed her normal day-to-day "worrying" is diminished.
The thing is- CBD works for each individual in a way that their body personally needs. Why? Because it works to bring your body back to homeostasis. AND it actually doesn't do the work on its own. CBD tells your body to take care of itself.
I feel the best I've ever felt. So does Amy. Taking the CBD helps us feel great!
Click the link below to read the rest of our story. You will need to scroll down about 2/3 of the page. There's also information at the bottom about joining our team.
---
---
No comments yet
---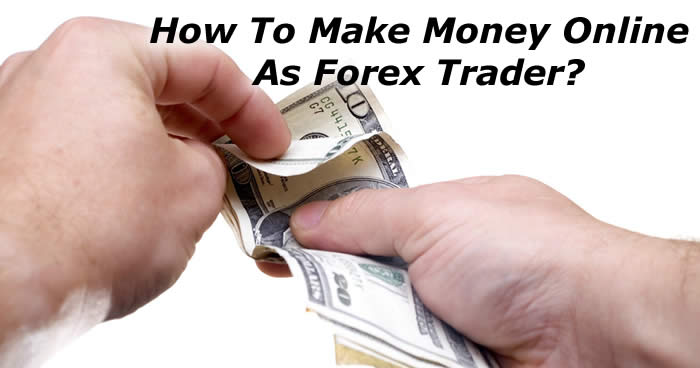 ---
Support
Privacy Policy
Affiliate Terms
Terms of Use
Testimonials