My Daily Choice/HempWorx - Your Search Is Over!
Hello,
My name is William Rucker Jr and I am an affiliate with My Daily Choice/HempWorx. If you are familiar with Multi-level Marketing, I am positive that you and I can agree with the following statements: 1. Most of the people in this profession are constantly looking for the right mix of products that people love and will continue buying; 2. They are seeking company that provides a robust automated marketing system and; 3. They want a company with a strong compensation plan that generously pays its affiliates. If you embark on this journey with us, youll find that we have these valuable components and much more. Our product line delivers some very unique health conscious products that enhances our health and boost our immune system. We also have a complete line dedicated to the emerging Hemp/CBD industry, which is projected to be a $30 Billion dollar industry by 2025.
The owner of this company, I am convinced is a genius at creating marketing strategies and systems to help all its affiliates succeed. I have been in this profession for over 12 years now and nothing comes even close to our marketing system. These tools are provided for free. I might add also that My Daily Choice/HempWorx rewards it affiliates remarkably well, paying up to 85% of its business volume (BV) to its affiliates.
Therefore, I hope that you will explore this opportunity by joining me and our team. You will not be in this business by yourself. I along with many other ready and willing leaders will assist you to grow your business. So why not take advantage of the free affiliate enrollment period and get started today? Then check out our product lines and place an order. After you receive your product and enjoy the benefits, you will want to share your testimony with everyone you know and encounter. They may want to purchase some products, become a customer or become an affiliate on your team. In a nutshell, that is how this business works. The critical component is to get started right now. We are quickly expanding internationally and you will want to take advantage of this momentum.
You and I can both agree that this world has changed right before our very eyes. We are living in a new norm. People all over the world have come to two stark realizations: 1. Everyone must have a means to earn additional income, should their primary source be suspended, shutdown or terminated; 2. Everyone, if they are wise and proactive, will be seeking natural ways to remain healthier by strengthening their immune system. We have the best of both worlds! We also have a whole lot of fun using our products, sharing them with the world and living our dreams. You can feel confident that you can be successful in this company. I look forward to getting to know you and helping you grow your international business. If you have any questions or concerns, feel free to contact me.
For more information, please go to: https://bit.ly/2B1hgAY
For a limited time, if you live in the United States and would like to try some Free CBD Oil Samples just go to www.cbdninja.org. You must pay shipping and handling.

Thank you, have a great day and be safe!
William,
---
---
No comments yet
---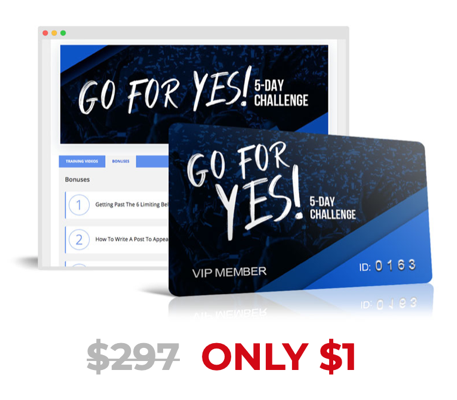 Member Ad
Generate ncome with TRONWOLF
You need commitment, focus and passion for your business. Allow me to show you how you can make daily, monthly and annual income by using your smartphone with the decentralized Smart Contract TRONWOLF
---
Support
Privacy Policy
Affiliate Terms
Terms of Use
Testimonials