Buy Now Pay Later - Financing that sells itself!
Direct-to-Merchant consumer financing aka Buy Now Pay Later, is the fastest growing alternative payment method in the US. Financing is nothing new. You see financing in furniture stores, jewelry stores, and now you see financing on e-Commerce websites.
Direct-to-Merchant means funds are paid directly to the merchant once the customer gets approved. Approval times take seconds and not hours. Once the customer gets approved funds are deposited into the merchants bank account within 48 hours - similar to a credit card sale.
Why would a merchant need this?
The proof is in the numbers.
Average order increases by 30% to 60%
30% of Americans do not own a credit card
46% of Americans needed some sort of loan during the pandemic
Later Payments financing is less expensive vs. using a credit card
Customers would rather pay small payments vs. one big one
Customers like using it!
0 chargeback to the merchant
20% of customer return to use it again
One of the hottest markets is in the Med Spa vertical. We offer a "Pay in 4" option for merchants. Most women that get botox, face-filler and other expensive procedures spend at least $500 - $1200. Our Buy Now Pay Later program allows the merchant to spread the payment in 4 equal payments. The merchant gets paid 100% upfront. The customer pays us in 4 months. The fee to the customer is only 3% versus using a credit card with APR of 15% -24.99% . Plus they are spending much more responsibly. How many people actually pay a $1000 purchase in 4 months. No one. With our program they are forced too! Everybody wins!
In addition, we also offer, Business Financing. Merchant Cash Advance - Merchants get approved in 20 minutes and funded next day. Subprime Business Loans, Subprime Equipment financing.
We do it all. We pay 50% residual income for the life of the account plus bonuses. You can even build your own sales team. You get 10% for each deal they submit.
We offer training, marketing material, email! Your success is our success so we are invested in helping you succeed. There is one catch! Of course there is...... We do not accept everyone. We are very particular in who we work with. Experience is not necessary! We are looking for bright, eager, spirited individuals, that are bubbly in personality. Our product sells itself. You just need to network and spread the word.
If interested please visit www.laterpayments.com and use the contact us page to submit. we will notify you if approved or not. If approved you will be added to our Agent Portal and will be able to submit deals and follow deals closely.
Thank you for your interest!
---
---
No comments yet
---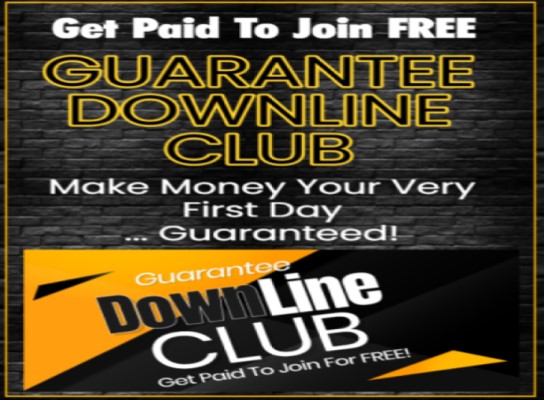 ---
Support
Privacy Policy
Affiliate Terms
Terms of Use
Testimonials