CROWD1 COMPANY
Good morning, Good afternoon world
I'm Mr. David Nghiwedua, a member of crowd1 company, l have an experience of online networking business for over 7 years good years, l have been in this company for over 6 good month now and this company is very amazing and future dreams promising.
Crowd1 is a Swedish owned company registered in Dubai and the company its headquarter is in Dubai, its all over 168 countries as we speak with 300.000.00 members onboard who officially joined crowd1 already and still more members are too join this amazing company, Crowd1 is a company which owned by 9 gentleman who are billionaires those that put funds together to come up with this company, it has office in Manila Philippine and one office that will be opened in Republic of South Africa Next month November 2019, from the 1st of August 2019 the company had been on a per-launch of the company and there has been ongoing promotion on the company product which is still existing but soon will be off because we are approaching the the launch of the company in one week and days left.
The company product are dignified in stage or level based on the affiliate affordability and they are as follow:
1. White package is 99 euro
2. Black package is 299 euro
3. Gold package is 799 euro
4. Titanium is 2499 euro
All the educational packages has benefit under it, which is credited to the members company account immediately once you sign up and buy your educational package and by that way your account is simplified and officially operating and generation benefit under your name.
Ladies and Gentleman, Take an opportunity and join me in this big project, as for we have only one week and days to go for the lunch of the company on the 20th of October 2019.

We have one most important aspect in this company which we call as owners right, some understand it as profit share but by company ways is officially promoted as owners right and those are the very most important everyone is running to have or own at the moment. The owner has been on offering for stages as from when the company started and they will end to be free given to every new member as from the 20th of October 2019. Therefore we are encouraging everyone who's coming closer to this opportunity to join the company and buy his/her educational packages to be able to own this owners right. to end this article lm going to include two of my website link here for easy access and follow up of information regarding my business. Please see bellow

https://crowd1.com/Pandudenzel
Crowd1 Namibia my Facebook Page Name
---
---
No comments yet
---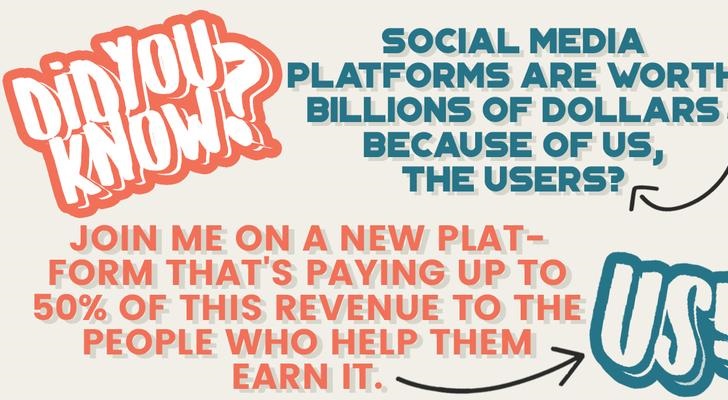 ---
Support
Privacy Policy
Affiliate Terms
Terms of Use
Testimonials