Investment tools and training
Hello! My Name is John and i am a 19 year old entrepreneur from Sweden. My business is about learning to invest and/or build a business online. No former experience is required to be able to learn this skillset that will benefit you for life. You will learn step by step how to start learning, strategies to use with that and me as a mentor. I am building my own team but are part of a bigger team in the exakt same area where we all help each other and are growing together. The business is a "learn while you earn" so the goal is to get you profitable as soon as possible. Included in the price are: a big team of over 2000 persons, mentorship, training on how to invest, tools, strategies and a big family striving to earn money and knowledge side by side. 
The first step is to contact me and from there we book a call to set up a plan. When you start is when you will get introduced to the team and gain access to all the group chats. The team is called Born rich nation and are based here in Sweden but have people in multiple countries. We have at least one call everyday and events from time to time. The calls are about personal development, investment trainings, calls how to start your own business and calls to encourage each other. 
You will gain access both to recorded videos and live calls. The videos are step to step to teach you and the live calls are learn while you earn. This changed my life from a school student to an online entrepreneur working from anywhere with internet as the only requirement. You become your own boss and decide how you want to plan your days. Geographical and economical freedom is the goal if you are ready to aim. 
i will say that investing is a risk and you can loose your whole or even more of the investment if not careful. My job is to se that you do not lose money but only gain. We will set up a day to day plan for the investments to secure the profits and lower the losses. 
If you see yourself as a part of this please contact me on my email: Johneriksson6@gmail.com
Looking forward to hearing from you! 
---
---
No comments yet
---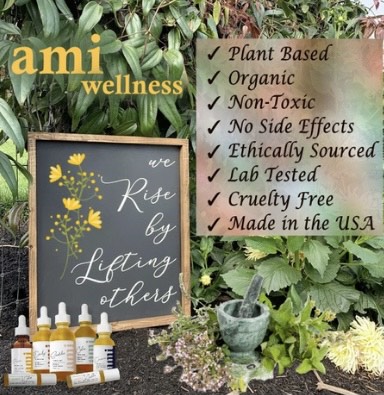 ---
Support
Privacy Policy
Affiliate Terms
Terms of Use
Testimonials