New, revolutionary technology MLM company looking for leaders to grow.
Hi there. I'm Jessie Edwards. I've been involved in MLM since 2008. I have done things such as skincare, dietary supplements, and candles. The company I have chosen is called Wor(l)d Global Network. Two months ago, they launched a life band called Helo. So of the many features it has such as mood and Fatigue monitoring, bp, heart rate, and even calorie intake, it will one day monitor diabetes and be revolutionary to the healthcare field. Helo also monitors your sleep pattern at night.
The company is looking for leaders, not direct sellers at this time, to start the company. All you need is to grow your team and you'll be locked in for life. The vision is simple. This technology will be groundbreaking in the healthcare field.
To get started, you purchase your Helo for yourself and family. The cost is around $1,300 plus taxes and shipping. You will also sign up for the $59 per month Loyalty plan for most benefit. This includes a classic Helo for you and the brand new Helo LX which will be shipped in March 2017. I see the vision of growth and prosperity with this company. Technology is here to stay and it is our future. The Helo is going to save lives.
We are the first to market a product like this. I am going to build a team who wants to be first. Since we are not the direct sellers of the product, there is a really simple marketing plan. There are three videos. Two minutes, seven minutes, and a thirty minute webinar. These videos come straight from the leaders and are very precise. As long as the vision is there, growing your team should be easy.
I chose this company because of the vision that this is my future. The Helo could potentially save my life and the lives of my family one day. I also feel it will become a sense of relief for those struggling with diabetes. In closing, please reach out to me if you want to become a part of something BIG. The future is ours. Serious inquiries only. Jessie.helo.life
---
---
No comments yet
---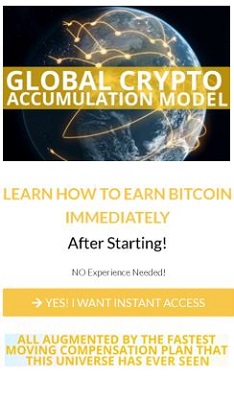 Member Ad
QUICKEASYADS.COM
POST YOUR AD FREE - My ad site that I send TONS of visitors to.
---
Support
Privacy Policy
Affiliate Terms
Terms of Use
Testimonials