ADPACKS ARE BACK - Adblast is catching up fast.
Everyone heard of ad packs, how you buy an advertising package of your business, click on each others ads every day and in return you receive 120% return in revenue after a qualifying period of time. Futurenet recently reduced the amount of ad packs a individual was able to purchase to around 20K, meaning if the average daily return for investing was 1%, that individual was only going to be able to ever earn a maximum of 200 dollars a day. Adblast have copied the system outright, so as we speak, an individual is able to purchase up to 1500 x 100 dollar ad packs, so with an average of 1% return daily on investment the maximum return is 1500 dollars per day. The other different is that the payment is made through bitcoin, litecoin, or perfect money. https://adblast.alternet.com/r/gay
With any investment, whatever it is be it ad packs for anything else, i strongly advise that you claw back the initial investment as soon as possible, so with ad blast, if you were to reinvest on 50% of earnings for the first 120 days, anything further will be a bonus and you will not have lost any money.
It is free to start advertising with ad blast, the upgrade to the first level is paid for with your 10 dollar sign up bonus. The following levels are a one off payment, there is no monthly fee.
So for newbie who dont know what ad packs are, basically, you buy an ad pack for 50 dollars, (50 x 10 is recommended) click and watch 10 adverts from other members daily, and receive approximately 1% of your investment per day, until, 120 days later, when you advertisement has completed paying. The idea is that the individual reinvests their daily payment to purchase further ad packs, thereby growing the amount of ad packs and receiving a higher daily payment.
A final tip, as a member the credits received for purchasing ad packs will be available in the back office, make sure you use all the credits and purchase new adverts with the buildup of credits, if you are not using the credits the system will begin to think you are a dormant account.
---
No comments yet
---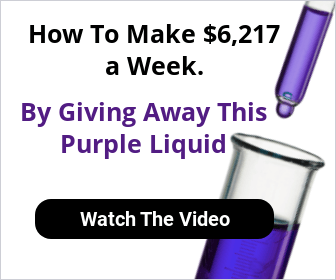 ---
Support
Privacy Policy
Terms of Use
Testimonials