Free Sign Up Opportunity with Vida Divina
Hi Everyone!
Everyone has a Why? What is Mine? I was looking for something that would allow me to have an additional stream of income, earn residual income , and also provide me the freedom to not have a 9-5 pm and spend time with family and friends and travel! Well I am happy to say I have found the company that will allow me to make my Why come to pass!
Vida Divina is a health and wellness company in pre launch status that was started in May 2016 by Mr Armond Puyolt who already has a reputation for being a top MLM guru! He and his wife already have 25+ patents for other products used by other companies and he has used his own personal money to have his own manufacturing facility which cuts out the middle man and allows him to be able to provide a lucrative compensation plan! Our compensation plan is like no other as Mr Armond Puyolt did create the number 1 compensation plan for another company, so of course for his own company he has to top that!!
Vida Divine means Divine Life and this is exactly what this company is all about. How do you do that?/ By leading with Love. Love for yourself but also for others by having the highest integrity and treating others as you would yourself. We are family here at Vida Divina and this is shown everyday by our CEO!
The Company will be launching within the next week or so!! We will have products for weight loss, skin care, health such as nutritional drinks for home and the gym , organic pet treats and baby food and so much more. All the products are organic and natural and by next year there will be at least 180 different products to cater to just about every and anyone you know.
You will not only get a website but have all the support you need to build a business that will give you that extra monthly income you would like. Our Team leads with Love!!
Looking for team members who would like to partner with me and be apart of a team that works together for all to succeed. Our Motto: Team Work makes the Dream Work .The Best part of this is that it is Free to lock in your spot in the company. Did I mention we will have actual offices in our international launch locations in - LATIN AMERICA - AFRICA - EUROPE☆ as well as here in the USA!
Excited about this ground level opportunity and Sharing with everyone who can see the vision! I shared my WHY, what's Yours?? This may be the right opportunity for you to get to that WHY completed! Looking forward to connecting with my future team members!
---
---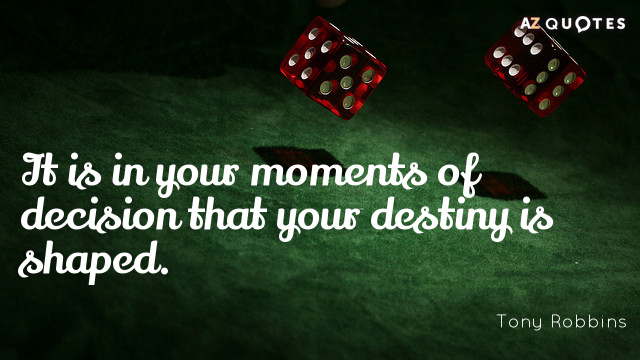 Member Ad
ENAGIC=QUIT BEING A NURSE @ 32
If you're struggling with how to become your own boss in, I think you're in the right place. I can hand you the keys to a lifetime of financial freedom and let you walk through the door on your own.
---
Support
Privacy Policy
Affiliate Terms
Terms of Use
Testimonials